Twitter, ARM voted on to Java steering committee
London Java Community also wins another two year stint on governing body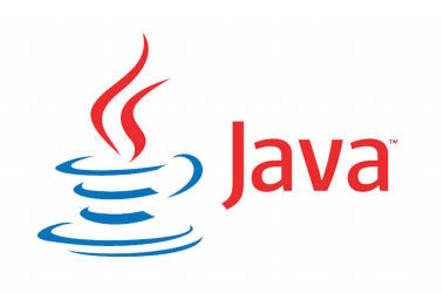 Twitter and ARM have been voted onto the executive of the Java Community Process (JCP), the committee that considers and oversees changes to Java.
The JCP holds elections for its executive each year. Members are either "ratified" or "elected". The former category appears to go to organisations with obvious stakes in Java's future, so includes the likes of Intel, Red Hat, IBM and Ericsson. Elected members are a more eclectic bunch and include SAP, Software AG and Goldman Sachs. Past members include VMware, Samsung, BlackBerry and Google.
Twitter's scored a two-year gig as an Elected member of the JCP. ARM's on for a single year.
The avian network's recent decision to leave the Ruby on Rails nest and rebuild its service in Java is probably behind its decision to put itself up for the seat. ARM has an obvious interest in Java's future, seeing as its CPU designs need to run it!
Just how much influence comes from being a member of the JCP board isn't clear, not least because Oracle holds a permanent seat. Then there's the 2010 tiff that saw the Apache Foundation resign from the JCP after it felt "Oracle has refused to answer any reasonable and responsible questions from the executive committee" over Big Red's licensing terms for Java SE 7. The foundation queried whether the JCP is really open.
That spat hasn't stopped others seeking appointment to the JCP executive since, among them the London Java Community, which will be reading lots of mailing lists and dialling in to conference calls at odd hours for a fourth year.
A full list of those elected can be found here. ®
Sponsored: Minds Mastering Machines - Call for papers now open