Laurie Love investigation stretches to Australia, Sweden
A Brit, a Swede and two Aussies walked through a firewall ...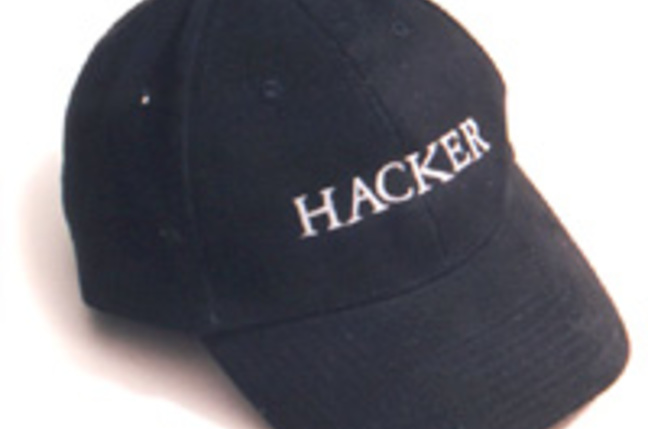 Following the arrest of Laurie Love of Suffolk on charges that he gained unauthorised access to US government computers, it's emerged that he was working with co-conspirators in Australia and Sweden.
According to the charges reported here yesterday, Love's twelve-month hacking spree included machines belonging to the US Army, the Missile Defense Agency, the EPA and NASA.
According to an indictment posted at Scribd, Love's co-conspirators included two individuals in Australia and one in Sweden.
The indictment cites a total of eight agencies, including those above as being targeted in the attacks. The conspirators exploited SQL injection vulnerabilities and weaknesses in Coldfusion to execute their attacks, which took place from October 2012 to October 2013.
Once inside the target networks, Love and his collaborators accessed personal information on thousands of people including military personnel, along with budgets and information about the disposal of military facilities, the indictment alleges.
Love has been charged in the UK under the Computer Misuse Act, and in the US he's been charged with conspiracy and accessing a computer without permission. The US Attorney-General's statement doesn't detail whether or if America expects further arrests in the case. ®
Sponsored: RAID: End of an era?