Users and customers stressing your systems? Tell us how you cope
Secure, manageable, scalable? Speak your brains and we'll tell you what EVERYONE ELSE said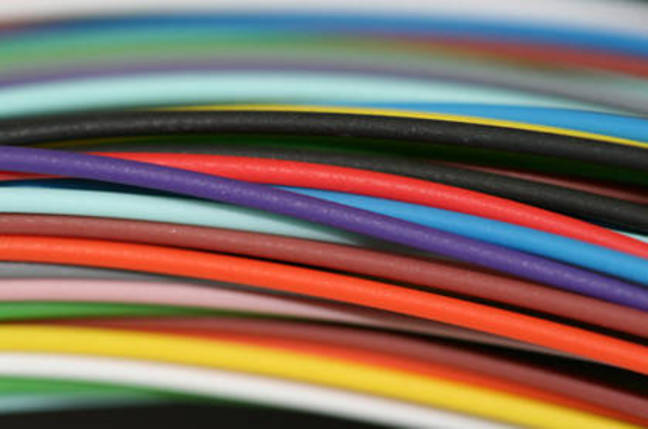 Readers We've got a survey on network security and application delivery that needs the input of all of the security, application or networking experts out there.
It'll take but five minutes of your time and the results should deliver some great insights.
You can get stuck in by clicking here.
The survey is looking at how higher business transaction rates along with trends in mobile computing and everything else are putting more stress on your systems from both a security and QoS management perspective. We're hoping to find out just how much stress, how you're coping, and what you think of some of the new emerging technologies in this area.
You can see some of the research that we've already done with our readers right here, we're hoping this will be the next report to join it. We'd be very grateful if you could have a go. ®
Sponsored: RAID: End of an era?