Mozilla goes where Google fears to tread with geolocation service
Privacy? We're keen on it now but might let you opt out in future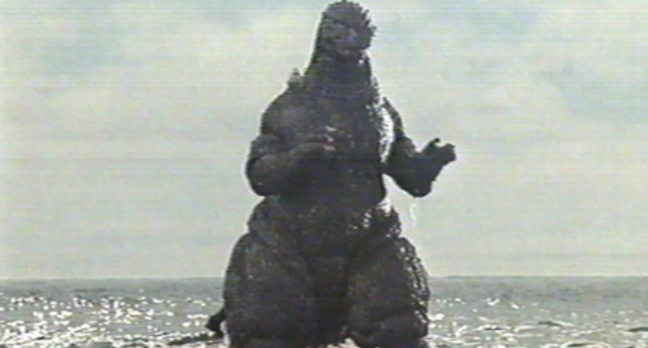 A few years back Google got into fearful trouble by recording the location of WiFi transceivers without asking for their owners' permission. Lots of public outrage later, regulators pulled out their biggest and pointiest sticks and the Chocolate Factory destroyed the data.
What then to make of the newly-revealed Mozilla Location Service, "an experimental pilot project to provide geolocation lookups based on publicly observable cell tower and WiFi access point information", that does more or less the same thing?
Mozilla says the service is an experiment "... to assess the impact Mozilla can have on the geolocation landscape, specifically to improve user privacy and enable innovation by creating public data sets". The organisation is trying to position itself as an honest broker, with the following explanation of its intentions:
"Geolocation lookup is a very useful service to provide to users. There's no public data set to provide this service. None of the current companies offering this type of service have any incentive to improve on privacy. Geolocation lookup and the potential for tracking the physical movement of individuals is a serious privacy issue.

Why Mozilla? The web platform needs the capability, and currently we have to provide it in our offerings through business deals without much impact on the privacy aspects of the service. We have a unique access to Firefox on lots of devices for gathering and reporting back data. We don't have to monetize the gathered data and can make it available to the public. If we can run a successful service, we get leverage to improve the privacy aspects in the landscape."
The foundation intends to crowdsource location data through tools like this "MozStumbler" app on GitHub. The app records SSIDs and tags them with GPS co-ordinates, uploads them to Mozilla and can also allow users to see their progress on leaderboards that turn collecting data into a fun compeition.
Google got into trouble with its geolocation service because it collected data that may have made it possible to identify individuals. Mozilla's privacy parameters suggest it knows of that strife and plans to avoid it, with the following regime:
"For the purposes of the geo-location service we are only interested in the public metadata about wifi networks, specifically the technology standard in-use, the frequency it's operated on, the signal strength and the technical network name (bssid). We'll never listen in or record actual network traffic.
For the wifi operator to opt-out, we follow the industry standard of filtering out any wifi networks with a clear text name (ssid) ending in '_nomap' and ignore any ad-hoc wifi networks. Both of these filter actions happen on the client side, so our service never sees them."
The organisation has, however, left the door open to future services based on IP addresses, saying that "In the future we might want to use Geo-IP based lookups to enhance or provide coarse-grained fallback for the service. Before we do this, we'll do a thorough analysis of the involved risk, as the combination of IP address and time of service usage can uniquely identify users." ®
Sponsored: Application managers: What's keeping you up at night?