Cameron on EU data protection rules rewrite: 'Hold it so we get it right'
Did PM just kick new privacy laws into the long grass?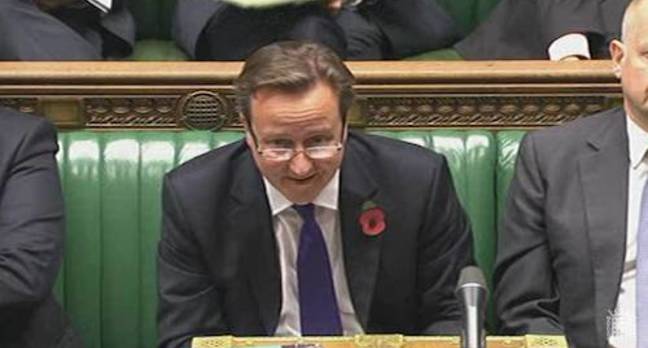 Britain's Prime Minister insisted today that he had successfully put a stop to Brussels' vice president placing what one Downing Street source told The Register would be an artificial date on the rewrite of Europe's 18-year-old data protection law.
David Cameron - in response to a question from Labour leader Ed Miliband - said that he had looked closely at commissioner Viviane Reding's proposals, which recently underwent nearly 4,000 amendments in the EU parliament before being cleared by MEPs.
As a result of scrutinising the draft bill, the PM said it was "wrong and we should hold it up so we get it right."
Miliband queried on Monday afternoon whether Cameron had, in effect, "kicked [the proposal] into the long grass" by apparently delaying its implementation, which Reding hopes to see pass ahead of the EU's parliament's elections next May.
Senior EU sources were, however, keen to dismiss such claims as hot air when quizzed earlier today by El Reg about the PM's assertion that he had convinced the European Council during last week's summit of the bloc's leaders to remove what he saw as a false deadline of 2014.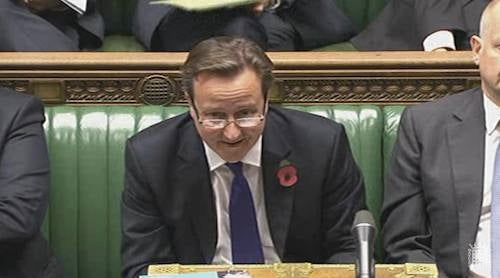 Cameron insists, DP law must be halted until drafting is right
We were told Cameron's comments had "nothing to do with reality."
But there is plenty of opportunity for interpretation on what will happen with the overhaul of data protection laws in Europe given the wishy-washy nature laid out by the European Council detailing its conclusions of that meeting.
It simply talks of a "timely adoption" of the framework without pinning down a date beyond saying that the regulation, along with the cyber security directive, "is essential for the completion of the Digital Single Market by 2015." ®
Sponsored: Are DLP and DTP still an issue?