Wanna buy some patents? HP might sell a few soon - reports
WebOS portfolio rumoured to be up for grabs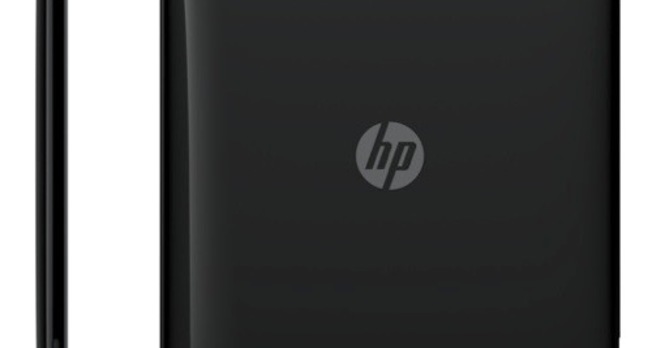 HP is looking to try and shore up the company's financial position by flogging off some of its mobile patents, sources whispered to Bloomberg.
The company has already approached potential interested parties about its patent portfolio, including WebOS tech, which it got from its 2010 acquisition of early mobile device firm Palm.
Although HP sold the actual WebOS operating system to LG Electronics earlier this year, it hung onto all the patents and licensed them to the South Korean company.
A HP spokesperson told Bloomberg that the company wouldn't comment on rumour or speculation.
Despite forking out $1.2bn for Palm, HP famously wasn't able to make much of its WebOS. The previous chief exec, Leo Apotheker, tried to stick it into HP tech in the form of the TouchPad tablet, which did not do well, to say the least. ®
Sponsored: Application managers: What's keeping you up at night?