Web-email king Mail.ru gulps $15k fine, fights govt demand to slurp data
Putin's bods wants users' records, internet site grows some balls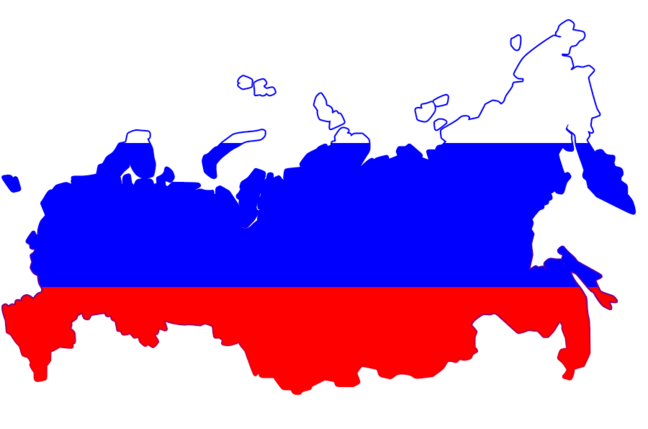 Internet email maestro Mail.ru is fighting the Russian government's request for its customer data.
The web portal, social network and email service, which employs an estimated 3,000 people and is roughly comparable with Yahoo! in Russian language markets, was fined $15,000 (500,000 rubles) for refusing to hand customer records over Russia's financial regulators. The Federal Service for Financial Markets of Russia (which has since come under the authority of the Bank of Russia) wanted metadata about Mail.ru users' contacts over a time period related to an ongoing investigation.
The web firm unsuccessfully argued that the Russian constitution protects private correspondence in contesting this order. Mail.ru was fined $15k, a relatively modest sum for a firm its size, over its stance. However rather than let the matter lay there it intends to contest the fine in court, East-West Digital News (a specialist site reporting on Russian digital industries) claims.
"Information about who the user is in correspondence with for a given period is considered confidential correspondence and is protected by Section 2, Article 23 of the Russian Constitution. The Mail.ru Group has no right to disclose this correspondence without a court order," Mail.ru Group's legal service, Anton Malginov, said in a statement (in Russian here).
There is a legal precedent for Mail.ru's argument. The Federal Service for Financial Markets was found to be at fault by a Moscow court in July for fining Rambler Internet Holdings, a smaller Russian-language news portal and webmail service, in a similar case involving the protection of users' constitutional rights to privacy in email correspondence, East-West Digital News reports.
Mail.ru's (the fifth most visited site in Russia, according to Alexia) stance in fighting for user privacy contrasts what's perceived as the routine compliance with US net communication firms, such as Facebook and Yahoo!, to US government and law enforcement requests. However it would be naive to think that Russia is a haven for email and web communications privacy. The spying agency FSB operates a net surveillance scheme called SORM-2 that's every bit as aggressive as the NSA's infamous PRISM programme. ®
Sponsored: RAID: End of an era?