Backing up your VMware environment? Don't lose control...
A tale of agents and three letter acronyms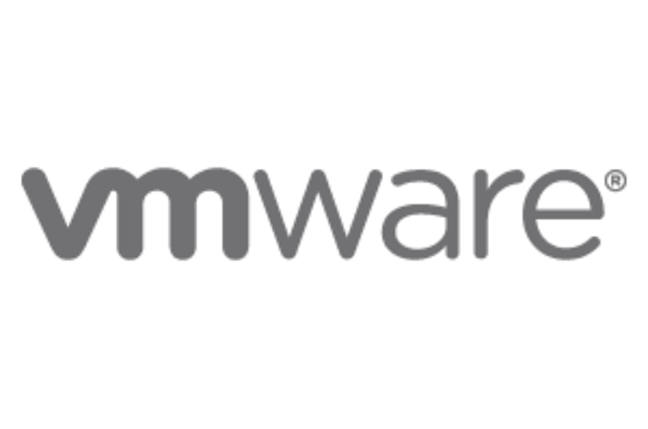 Regcast Is your VMware back up under control? No, we thought not. Virtualisation has achieved many wonderful things - but it has complicated data protection and backup, where organisations see increasing recovery times, a lack of granularity, and inconsistency between back up and disaster recovery regimes.
Does this this sound like you? If it is, then our latest Regcast will help sort out the problem. We're going to give you practical advice so that you can diagnose your problems, set the right goal, and resolve the dilemma of agent-based or agentless data protection.
Helping you to tell your RPO from your RTO so you can achieve CDP will be Adrian Moir and Jaap van Kleef from Dell Software, and Charles "New blood" Brett who, having joined Freeform Dynamics, is now forced to spend time in the studio listening to nickname jokes cracked by the Reg questionmaster Tim Phillips.
We're broadcasting live on October 28, at 11:00 GMT. Register and watch this free event here, from the comfort of your screen. ®
Sponsored: RAID: End of an era?