Rumblings: Amazon to chum up with HTC, smartphones in mind
Might ship in 2014, might never happen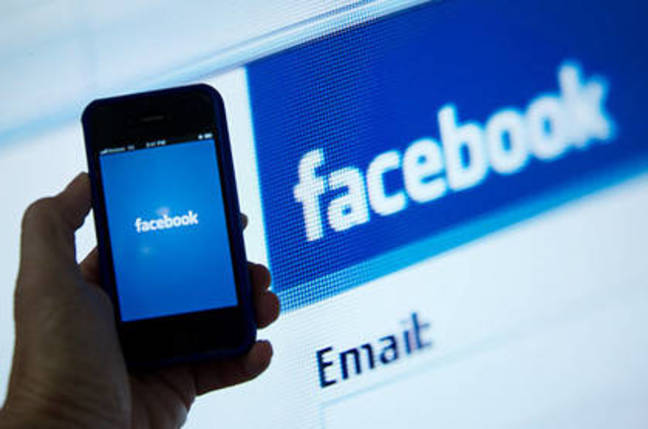 HTC is having another tilt at hanging its fortunes on a big American brand, this time with Amazon.
The mobe-maker's chief of marketing told the Financial Times "We have been very focused on building our own brand, but we have also been very open to co-branding and collaborating with carriers and other technology brands."
The strategy worked well enough back in HTC's days as Palm's supplier, but that has to be set against HTC's most recent big-brand tie-up, the Facebook Phone. Still, in a paywalled report summarised by Forbes, the Financial Times says HTC has developed three prototypes for Amazon, one of which might get launched.
Or it might not: Amazon certainly isn't hurrying. As Forbes notes, "Kindle phone" has been a staple rumour for a while, most recently tagging 2014 as the likely launch date.
HTC's disappointing financial performance, including its first quarterly loss, have led to rumours that the company is now seen as a takeover target. It has struggled in the Android market against the Samsung juggernaut. That would make an Amazon tie-up attractive, so long as the company could ship product and invoice Amazon without having to worry about the price Jeff Bezos decides to set for punters. ®
Sponsored: RAID: End of an era?