FTC chilled about Google's buyout of map app Waze - report
US antitrust bods 'won't challenge' satnav app slurp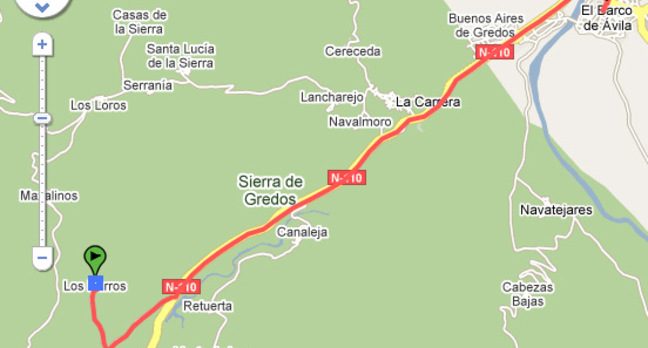 The US Federal Trade Commission has reportedly given the go-ahead for Google's purchase of mapping app Waze, deciding that the acquisition won't hurt competition.
People familiar with the matter told Bloomberg that Google "won't be challenged" by the commission over the deal, which will give Google yet more tech to use in smartphone navigation.
The Chocolate Factory said in June that it wanted to slurp Waze in a deal that has been estimated to be worth around $1.1bn.
The acquisition is already being scrutinised by authorities in the UK and Google has had to offer to keep the Waze business, brand and sales separate from its own business while an antitrust review takes place.
In a statement on the website of the Office of Fair Trading earlier this month, the company promised not to make any changes to Waze's business or start integrating it into itself for a given period. ®
Sponsored: Fast data protection ROI?