Flutter-BYE, we're all Google now: Ad giant slurps gesture-tastic app-maker
A finger flick away from happiness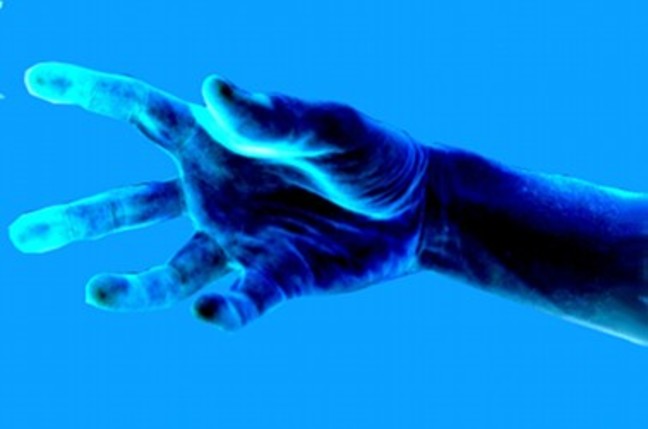 Google has bought gesture recognition startup Flutter for an undisclosed sum.
The machine vision technology outfit was co-founded by San Francisco-based Navneet Dalal and Mehul Nariyawala three years ago.
CEO Dalal announced that Google had scooped up their firm, which specialises in controlling apps such as Apple's iTunes with some simple gestures, on the company's website on Wednesday.
"We share Google's passion for 10x thinking, and we're excited to add their rocket fuel to our journey."
Flutter's website now has just a holding page to that post. Dalal said that its users would be able to continue to use the app, but did not reveal why the website had gone dark for the time being. It also appears to have been temporarily yanked from Cupertino's App Store. ®
Sponsored: RAID: End of an era?