Aruba rolls out cloudy enterprise Wi-Fi management system
Yours for a hundred quid a year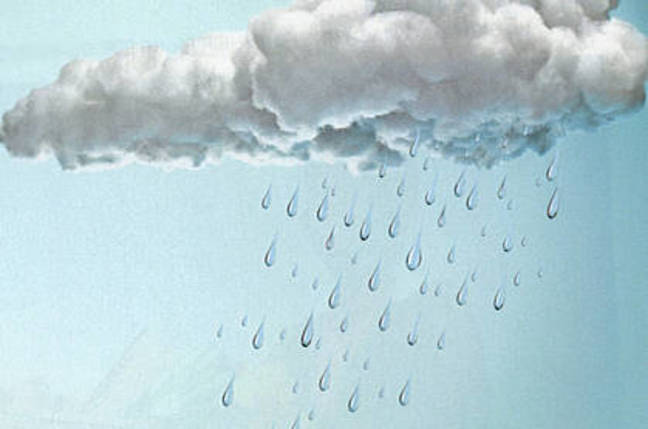 Aruba Networks' latest Wi-Fi routers now come with a cloud service designed to stop sysadmins needing to wander the country, allowing remote monitoring and management – in exchange for an annual subscription.
Aruba's access points already come with software for self-configuration, and USB sockets ready to use a cellular connection in an emergency, but now those points will report the device's status and take commands from a cloud-based management system, assuming the user stumps up £105 a year for the privilege.
It might seem like a lot of money to avoid using the on-board management, but Aruba is pitching "Aruba Central" at enterprises with dispersed sites they want to keep connected without having to get their hands dirty with site visits.
With the cloud management system, the enterprise can deploy the access points to its remote sites. Local staff just need to plug in an Ethernet cable – the points will accept Power over Ethernet, so IP phones and the like can be patched in too – and once the device has a working connection it hooks itself up to the Aruba cloud, ready to be managed by the enterprise BOFH from the comfort of his office – or the nearby pub, as utility demands.
Aruba access points already support SNMP, as does Aruba Central, but (as the company points out) SNMP has no protocol for wireless functionality, such as reporting RF interference or requesting a change of 802.11n frequency – all of which can be managed through the cloud service.
Right now that service stands alone, but Aruba is looking at integration with other network management tools. Spiceworks is a bit low-end for their customer base, but there are plenty of options once customers ask for them.
As is so often the case these days, Aruba isn't running its own cloud servers. The hardware is hired from one of the big Infrastructure as a Service (IaaS) providers (the company declined to say which one), meaning it can scale the offering depending on how many customers take an interest. ®
Sponsored: RAID: End of an era?