SAP raises $650m to cram into upstarts' pockets
Venture capital arm now managing $1.4bn in investments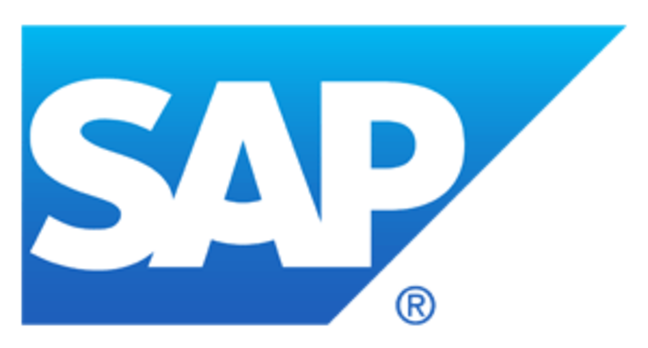 SAP has announced that it has raised $650m for a new venture fund to invest in startups under its subsidiary SAP Ventures.
The investment firm is independent, but draws its cash from the software giant to invest in upstarts that may one day help the parent business.
"We are in a unique position of being independent and yet having unparalleled access to one of the world's largest global ecosystems of enterprise customers and partners," said Nino Marakovic, CEO and MD at SAP Ventures. "[Entrepreneurs] get the best of both worlds - an unmatched mix of independent funding and the relationships of an enterprise powerhouse."
Taken with its $405m HANA Real Time Fund, which invests indirectly by giving money to early-stage venture capital funds, and its $353m Ventures Fund I, launched in 2011, the company now has $1.4bn worth of assets in management and has had 12 IPOs or merger and acquisition events among those assets so far this year. ®
Sponsored: Are DLP and DTP still an issue?