The LSD guru, the 1980s pop-star and video games to reprogram your brain
Code from psychedelics legend Timothy Leary unearthed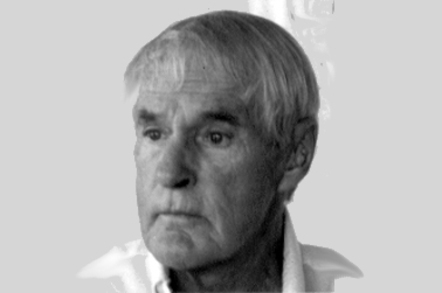 The computer games industry has thrown up some pretty surreal situations, from mushroom-gobbling plumbers to inexplicably grumpy avians launching kamikaze attacks against smirking pigs.
So you would be forgiven for thinking video games developed by the once "most dangerous man in America", psychedelics advocate Timothy Leary, couldn't possibly be that weird.
Yet the legendary drugs researcher was apparently responsible for, or at least involved in, a collection of titles that attempted to help players improve their mental wellbeing - by rewiring their brains just like mind-bending LSD and similar persian rugs are capable of.
The psychedelics-gulping doctor died in 1996 after a life in which he advocated the use of trippy drugs and famously urged fellow psychonauts to "turn on, tune in, drop out".
Now his programming efforts from the 1980s have been unearthed by staff at the New York Public Library, who are looking after his archives and opened up boxes of software and other data late last month to researchers.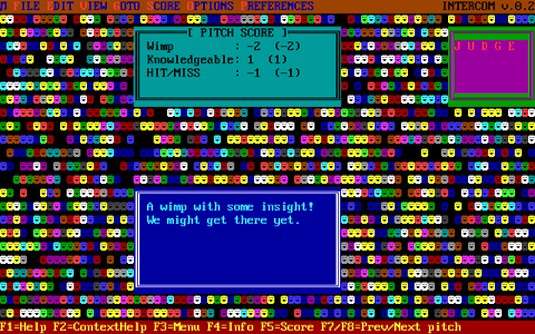 Winners don't use DOS ... Leary's Super Knowledge Information Processing Interface (Credit: New York Public Library, Manuscripts and Archives Division)
There are about 375 floppy disks in the archive that spans 40 years of work, although most of the floppies were used to store documents or the results of Leary's research into psychotropic chemicals.
Some of the games are even playable, despite being roughly thirty years old.
"The games were still in development, so they're buggy," Donald Mennerich, the archivist responsible for displaying the games, told the NYT.
"Leary brought an angle of psychological interaction to this idea of interactive gaming, this idea of reprogramming your brain," he added. "It didn't catch on then, but he was pretty far ahead of the curve."
Leary tried to create a title based on William Gibson's novel Neuromancer, featuring music from New Wave band Devo and starring Talking Heads singer David Byrne. Although this game did not see the light of day, documents and images from its creation will be on display in Leary's archives - put together by Michael Horowitz, who was Leary's personal archivist and bibliographer.
The game was to be called Keith Haring's Neuromancer and would have been designed by Haring himself, who was winning plaudits during the 1980s for his graffiti artwork.
Ben Fino-Radin, a digital conservation expert at the Museum of Modern Art in New York, said his jaw "dropped" when he saw stills from the development of the game.
"Computer art isn't something you associate with Haring," he said. "That's just part of his story that hasn't been told at all."
Psychologist Leary also had a minor hit with the Mind Mirror software, which allowed players to assess their own personality types using a form of self-assessment based on his doctoral thesis. Following its release by Electronic Arts, it shifted more than 65,000 copies. It can now be played on Facebook. ®
Sponsored: Minds Mastering Machines - Call for papers now open