LAST CHANCE to get yer cut-price Iridium satellite comms unit
10 per cent off the RockBLOCK - until Monday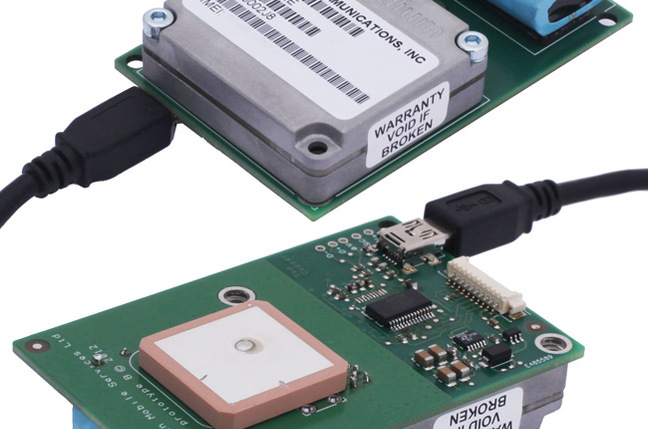 Reader offer Before heading off to the pub for a well-deserved pint this fine Friday, we'd like to remind readers that you only have a few days left to get 10 per cent off a Rock Seven RockBLOCK Iridium satellite comms unit, as used by our Low Orbit Helium Assisted Navigator (LOHAN) team, as part of its emergency abort system.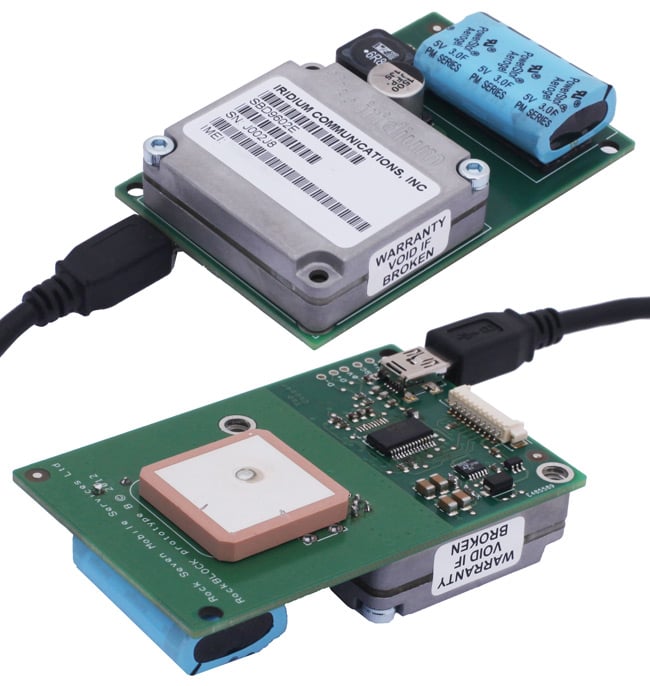 Rock Seven kindly stumped a RockBLOCK - see above - for our spaceplane mission (two actually, one of which is currently at the bottom of the English Channel), and then offered Reg readers the chance to get a cut-price unit with which to perform some equally preposterous stunt.
Just get yourselves down here, and use the discount code REGISTER2013. Simple as that. ®
Sponsored: Are DLP and DTP still an issue?