Storage array giants eye up cloud rear ends – but will it end in tiers or tears?
Spooks, schnooks ... NSA isn't going to scare off this money maker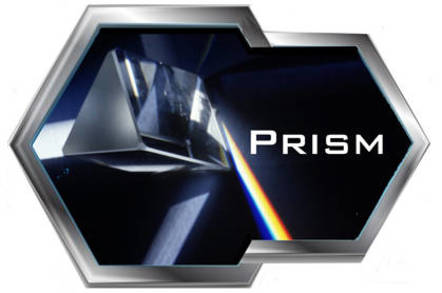 Blocks and Files It's coming faster than we think, despite the NSA's potential effect on Western cloud sales: the idea that storage arrays could morph into cloud gateways, with traditional on-premises arrays accessing an off-site backend to store older, colder data.
NetApp referred to this with its recent cloud strategy pronouncement – background here – with its cluster-version ONTAP controller software linking up on-premises arrays and off-premises cloud storage. Now Microsoft has upped the ante with an actual product – its StorSimple arrays now have their backends up in the Windows Azure cloud.
Aussie vulture Simon Sharwood wrote that it's for "cold storage for infrequently accessed files." It's an obvious good idea and a virtual no-brainer. The local StorSimple array and the Azure backend are accessed over iSCSI, and several data tiers can be set up in the cloud.
It's really obvious, innit? Everyone is going to end up doing this. Flog an array (or give it away in Microsoft's case) and get continuous revenue from a cloud-storage subscription. Use the on-prem box for fast access to hot data and the cloud for the rarely accessed stuff. It makes perfect sense and it gives the array vendor a foothold in the cloud storage gateway market.
Which array touters will make deals with which cloud providers? Dell and Rackspace? EMC and VMware's vHCS? Someone and Google? Expect a rash of array maker-storage cloud supplier love-ins in the coming months. ®
Sponsored: Minds Mastering Machines - Call for papers now open