Chinese tat bazaar Alibaba snubs Honkers, eyes up Wall St float
$70bn IPO plotting has begun in New York, say 'sources'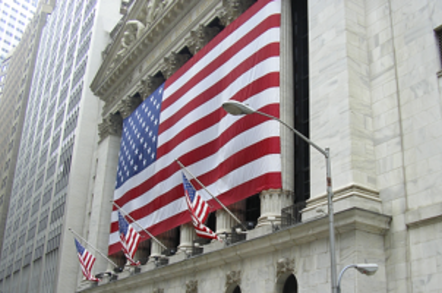 Chinese web marketplace Alibaba reportedly looks set to field its initial public offering in the US after it failed to secure a stock exchange listing in Hong Kong.
The online-shopping powerhouse, which is headed up by Jack Ma, could float on Wall Street early next year with a price tag valued at $70bn, the Wall Street Journal reported.
No listing plan has been filed in New York, but Alibaba has engaged the services of a US law firm to work on its stateside initial public offering (IPO), the newspaper said, citing secret squirrels familiar sources.
Earlier this month, the company revealed details of its internal partnership structure, which would allow a group of founders and senior employees to keep control over the board after Alibaba goes public.
Ma told his employees about the proposal, which heaped pressure on Hong Kong to accept the structure. The Hong Kong market is not generally fond of dual-stock structures, which ensure that certain people have control of a company by giving their shares more voting power than outside investors.
It would seem that a restless Alibaba grew tired of waiting for a favourable answer from the quasi-autonomous Chinese city-state. ®