Can't fit slab AND mobe in your tight pockets? 10 tablets with built-in 3G/4G
Fondle the web wherever you are without Wi-Fi or a clingy phone
Huawei MediaPad 10 Link

This is the third time I've had a fiddle with a Huawei device packing the ambitious Chinese OEM's in-house ARM Cortex-A9-compatible 1.5GHz quad-core K3V2 chipset. Other than that there is little remarkable about this 3G/LTE slate. The 10.1-inch screen is a traditional 1280 x 800 IPS LCD affair, while for storage you get 16GB built-in and a micro SD card slot good for cards up to 32GB. At 620g, it's reasonably light, and the 6600mAh battery gives a decent runtime between visits to the wall socket. The 10mm thick metal unibody design is pretty slick too. It's another example of the improvements taking place in Huawei's design and manufacturing processes.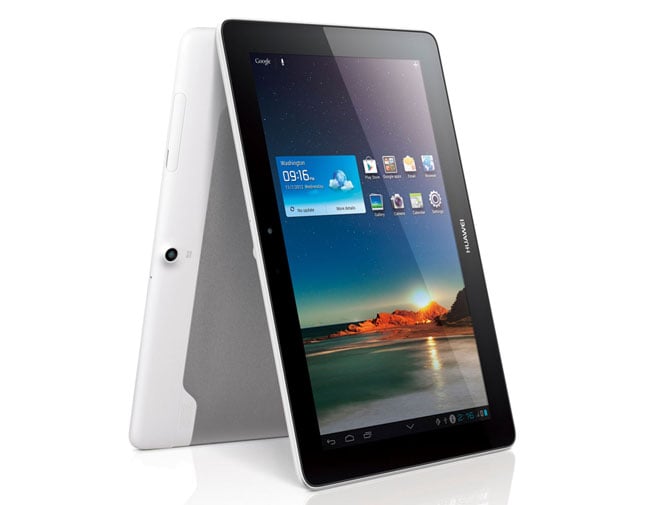 The MediaPad Link's main claim to your attention though is that it will soon - mid-October - cost just £29.99 upfront from Three if you commit to a £19.99-a-month two-year contract offering 5GB of monthly mobile data transfer. Or you can buy it for £229 with a rolling one-month data plan of either 1GB or 10GB at £7.50 and £15, respectively. Since Three has - in my experience at least - the fastest and most reliable 3G service in the UK that seems like a decent offer. And if what I hear is right, Three will offer access to its LTE (4G) service for no extra cost when it launches later in the year. A potential downside is that the Link ships with Huawei's rather idiosyncratic Emotion UI - sitting on top of Android 4.2.1 - but you can snag a free third-party launcher from the Play Store and fix that in a trice.
Price
£260 Sim-free, £29.99 on contract (from mid-October)
More Info
Huawei
Samsung Galaxy Note 8.0

Since I reviewed the Wi-Fi Galaxy Note 8.0 I've grown more fond of it. The size, performance, shape - all are starting to feel close to a tablet ideal. Stick a 4G SIM in it and you have a very handy device that is great for gaming, reading and sucking down data while on the go. I'd still prefer it without the trademark physical buttons below the eight-inch 1280 x 800 TFT screen but I'm even starting to get use to them, as I am the various bonus features crammed into Samsung's TouchWiz launcher.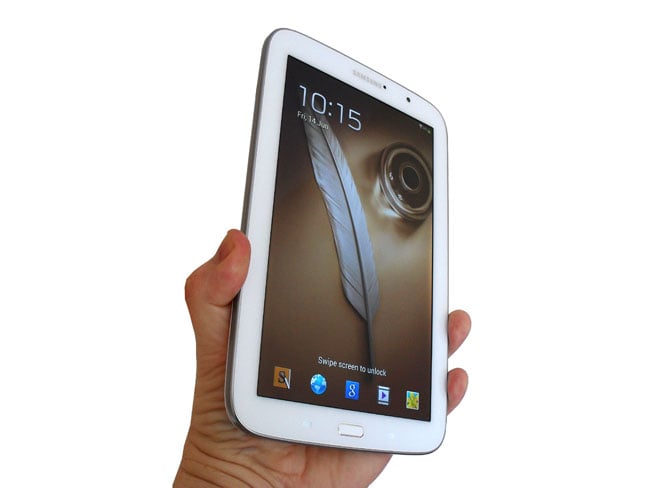 The aces in the 3G/LTE Note 8's hand are the S-Pen stylus and the phone dialler, which massively extend the tablet's functionality: you can use it as a mobile phone and a digital notepad. Thanks to a decent brace of cameras, a quad-core 1.6GHz chip and a 4600mAh battery the Note 8 is versatile, powerful and able to go a full two days between trips to the charger. If I had to pick a hole, it's that the battery is fixed in place, but that's hardly a rare feature for a tablet. Is this the best medium-sized tablet money can buy? You know, it just may be.
Sponsored: Minds Mastering Machines - Call for papers now open