Great Fall of China: iPhone 5C sales lag as blinged-up 5S sells out
Gold iPhones sell like hot cakes. Everything else, er, doesn't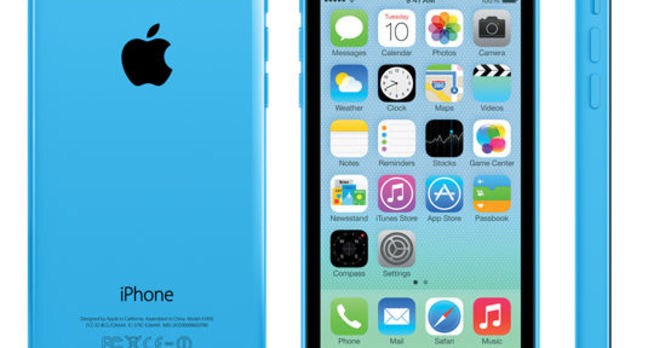 Peak Apple Apple has failed to conquer the Chinese market with the iPhone 5C, its (slightly) cheaper and more garishly coloured release.
Despite the gold version of the iPhone 5S selling out across the massive nation, Chinese consumers have not warmed to the other versions of the flagship phone and appear to have entirely rejected the 5C, according to local newspaper reports.
"Not only in China, gold versions in the world are basically out of stock," a spokesperson from state-owned telecommunications firm China Unicom told Xinhua (via Google Translate).
Google's rather interesting translation described how "fruit powder" were seen queuing up for the "Tyrant King" iPhone. Translated into Reg speak, we assume this means fanbois were queuing up for the bling-bling Jesus phone.
Any Chinese fanbois wanting a new gold iPhone will have to wait until October, the newspaper continued, but they could easily snap up a black or a white version, with waiting times of just a few days if ordered through the Apple website.
However, the 5C appears to be doing very badly in the People's Republic, with lots of stock left in shops and immediate availability on the website.
According to a report from Chinese websiteTencent QQ (via Google Translate), "nobody cares" about the 5C and it has drawn a great deal of criticism from more "fruit powder" in Beijing. Chinese fanbois said it was too expensive and admitted they were much more interested in the gold version of the iPhone 5S.
However, fanbois in the Chinese capital slammed Apple for failing to stock enough of the iPhone 5Ss at its flagship store.
Tencent QQ claimed that 300 iPhones were sold from the Beijing flagship store in the first day of trading, most of them the high-end 5Ss. This was some way off the 1,000 units of the iPhone 4 which sold in the first day of trading. Staff at the carrier China Unicom told Tencent QQ it shifted just 100 units in the first day of trading. ®
Sponsored: Fast data protection ROI?