Live Reg TV: Windows Azure on your terms
Roll up for free training with QA and El Reg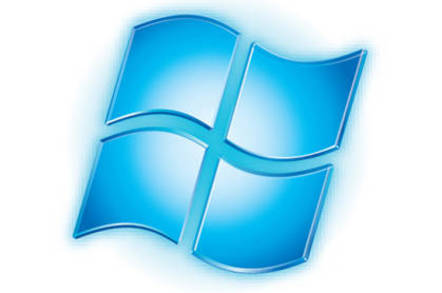 Hands-on On October 10 at 11:00 BST,we're broadcasting a live, hands-on training session on Windows Azure that you can enjoy for free from the comfort of your own chair.
The session will show how to get started with Windows Azure, and gives an overview of its key features – particularly the recently released Infrastructure-as-a-Service capabilities – and follows up with a deep dive into the software.
We will show you how to use the Windows Azure web portal to create virtual machines running both Linux and Windows, and show you how to get Microsoft and non-Microsoft applications and servers running in the Windows Azure cloud. We'll also look at how to SSH in and install Apache on a Linux server.
Also we demonstrate how to configure a virtual network in the cloud and connect it via VPN to your own on-premise network, and how to begin scripting the creation of your cloud computing infrastructure using PowerShell.
El Reg's Tim Phillips hosts the show and he is joined by Matt Bishop from QA Training, who'll take care of the hands-on training. If you need or want to know how to get stuck into Windows Azure, this could be just the fillip you need. You can register and find out more here. Or, you can just add the event to your calendar by clicking right here.
If you are not already a Windows Azure user, you might find this useful, it's a free trial that you can hook into in preparation for the training session. ®
Sponsored: Minds Mastering Machines - Call for papers now open