Just how flash is your enterprise storage rig?
If you're still a rust and tape lover, we want to know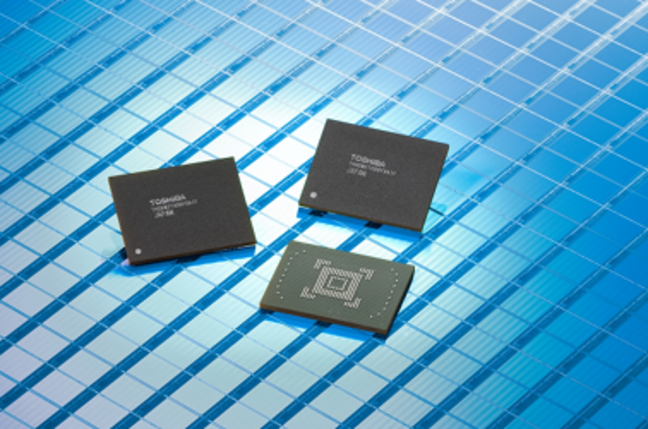 Minipoll Enterprise storage is really important. Flash is the hot new storage technology. So surely the use of flash in enterprise storage infrastructures is the hottest, most important issue of the moment?
Well, that's where we'd like you to help us out. We've put together a mini-poll to help us gauge just how much attention Reg readers are paying to flash when it comes to planning their heavyweight storage infrastructure. Because if you don't have a valid opinion, no-one has...
If you think hybrid arrays are the best thing since sliced bread, let us know. If you'd sooner use punch cards than SSDs, let us know.
There's only three questions, so it'll take you less time than it does to whip out and replace a dead hard drive. ®
Sponsored: RAID: End of an era?