Australia ponders 160,000-seat ERP possibilities
'Transformational, progressive approach to government business architecture' sought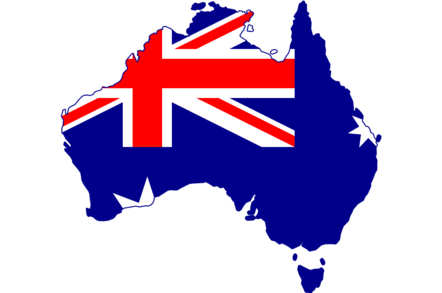 Australia's government has released an information paper titled "Investigation into optimising ERP Systems across the public service" that will consider how the nation's government can best procure, and wield, enterprise resource planning (ERP) systems.
The release of the information paper (regwalled PDF here should come as no shock: its creation was flagged in Australia's budget back in May, when $AUD2.8m was assigned to the task.
The new paper is clearly a product of that funding, and promises an investigation that will
"include an ERP environmental scan;
focus on business processes, noting IT capabilities;
investigate how ERP systems can support common business processes of Commonwealth entities, to achieve greater productivity, efficiency and effectiveness; and
explore options to achieve efficiencies and where appropriate provide a road map that outlines key steps to achieve the most efficient approach to providing ERP services over the medium to long term."
The paper seems keen on consolidation of systems as it notes that the current fleet of diverse and customised ERPs has given "Commonwealth entities the opportunity to pursue systems and processes that best meet their needs" but "may also have reduced the overall efficiency and effectiveness of government operations."
The paper also says the Department of Finance, which will conduct the review, feels it is an opportunity "to establish a transformational, progressive approach to government business architecture."
Might that translate as "one ERP to rule them all, one ERP to bind them"?
The investigation's report is due in the first half of 2015. If the current political climate prevails at that time, it is hard to see anything that doesn't quickly save money being taken seriously. While on the campaign trail, Australia's new government declared the nation is experiencing a "budget emergency" that justifies austerity. Any project to consolidate or replace ERP systems on a scale to match the 160,000-employee Australian Public Service would struggle to keep its budget beneath the billion-dollar mark, a tricky sell for any government at any time, never mind one elected with a brief to keep the national wallet shut. ®
Sponsored: Minds Mastering Machines - Call for papers now open