Lip-wobbling boffins: Eating Chinese food is like kissing a vibrator
Szechuan pepper 50Hz so good...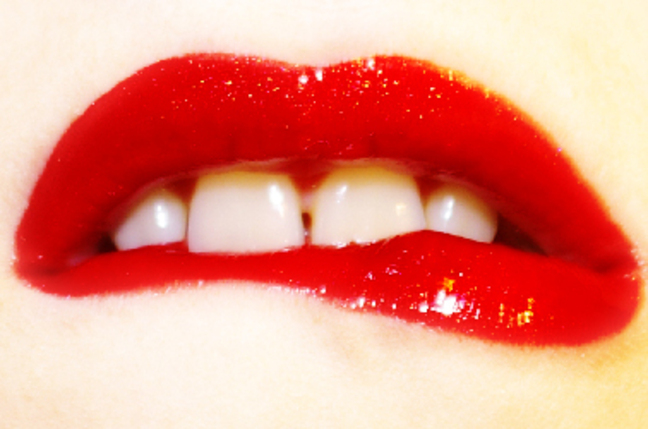 Food boffins have found that eating Szechuan pepper, an ingredient commonly found in Chinese food, produces the same sensations as those experienced when using a vibrator.
So says a paper titled Food vibrations: Asian spice sets lips trembling from the Proceedings of the Royal Society: Biological Sciences.
The University College London boffins responsible for the paper, messrs Nobuhiro Hagura, Harry Barber and Patrick Haggard, wanted to explore the nature of sensation.
To do so they rubbed Szechuan pepper into the lower lip of a group of test subjects who then "judged the frequency of the tingling sensation" by comparing the sensation to that experienced when alcohol, water and "mechanical vibrations" were also applied.
The mechanical vibrations most closely resembled the sensation produced by the pepper, Discovery News reports, adding that they were produced by a device "similar to an electronic massager or sex toy". Kissing the vibrator, the boffins say, was held to most closely resemble the sensation produced by Szechuan pepper. "The perceived frequency of the tingling was consistently at around 50Hz," say the researchers, who confirmed that a frequency-specific tactile channel is shared between the pepper and mechanical vibration.
There is a serious point to this research, because tingling is something often associated with pain. If we can figure out why Szechuan pepper produces the same response from our nerves as mechanical vibration, we may get a step or two closer to figuring out what makes us hurt. ®
Sponsored: RAID: End of an era?