Microsoft opens Azure boffinry giveaway
Windows Azure for Research doles out heavenly compute and storage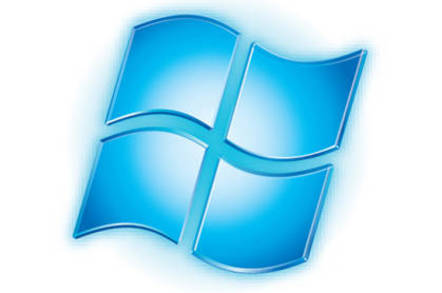 After several informal schemes, Microsoft has forged an initiative to give academic researchers free access to the Windows Azure cloud.
The Windows Azure for Research program was announced by Microsoft on Monday, and will see Redmond accept proposals for grants for wedges of Windows Azure resources, offer training in the program, provide technical resources and curriculum to get Azure in front of the next generation of developers, and sponsor an annual Windows Azure for Research workshop.
The program is open to anyone affiliated with academic institutions or non-profit research laboratories. Microsoft will look at proposals six times a year and award successful applications "large allocations of Windows Azure storage and compute resources for a period of one year," according to the company
"The first awards will be made two weeks after the first closing date of October 15, 2013 and every other month thereafter," a Microsoft spokesperson told El Reg.
The amount of resources given out will be "large enough to support the specific research," they said, and the project will be hosted in the Windows Azure data center that the researcher wants, they said.
"We will periodically announce additional special-opportunity RFPs on specific cloud research topics," Microsoft said. "These topics will include community research data services, streaming instrument data to the cloud, machine learning in the cloud, large-scale image analysis, environmental science, astronomy, genomics, and urban science."
The Azure for Research program follows Microsoft's "Cloud Research Engagement Project" which ran from 2010 to 2013. This scheme saw Microsoft try to figure out what scientific apps could sit in Azure, and whether science-funding agencies could treat Azure like the IT capital universities buy.
One scheme that seems to have the paw-prints of a Cloud Research Engagement project is Microsoft letting the superfast boffinry academic network "Internet2" peer with the Azure cloud. This scheme saw Redmond waive data egress fees, and turn the rolling Azure operational expenditure into a capital item that the researchers could use on grant reports.
Though Microsoft's Azure giveaway is a boon to academics, it enters a giveaway market already served by Amazon Web Services, which runs an "AWS in Education" project along broadly similar lines, though AWS only does reviews four times a year and does not formally put out RFPs. ®
Sponsored: Minds Mastering Machines - Call for papers now open