Googorola now shipping 100,000 Moto X phones a week... from TEXAS
Home-grown factory churning out flagship mobes at a steady rate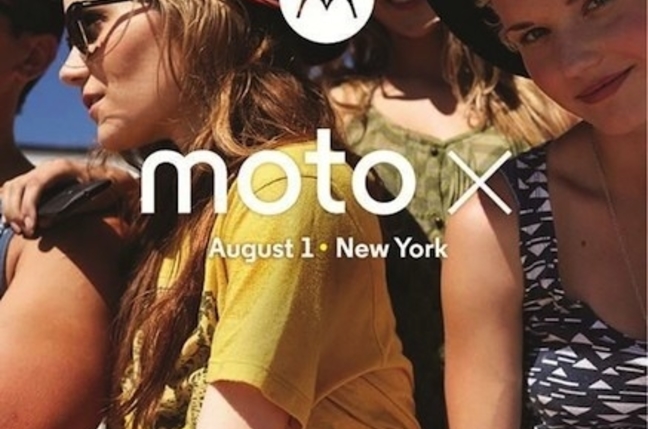 Motorola is now shipping 100,000 of its flagship Moto X phones a week from its factory near Dallas, Texas.
Chief exec Dennis Woodside said in an interview that the Texas manufacturing facility, operated by contractor Flextronics, was capable of producing tens of millions of phones a year, but expansion would depend on demand.
"When you set up to ramp a factory you need a plan, and we have shipment targets we need to make with our carrier partners, and where we need to be right now is 100,000 units and that's where we are," Woodside said, according to Reuters.
He didn't say how many of the phones were standard model and how many were the customisable models. The company is betting that the latter will stir up consumer interest in its first mobe since it was acquired by Google.
Flextronics CEO Mike McNamara said in another interview that the labour cost of manufacturing a phone in the US was around three times higher than in China, where the typical hourly wage is just $4. But he said making the phones in America cut down on time-to-market and reduced freight and logistics costs. ®
Sponsored: RAID: End of an era?