'800lb Fibre Channel gorilla' Brocade axes 300 staffers worldwide
Workforce reduction via the pink and slippery slope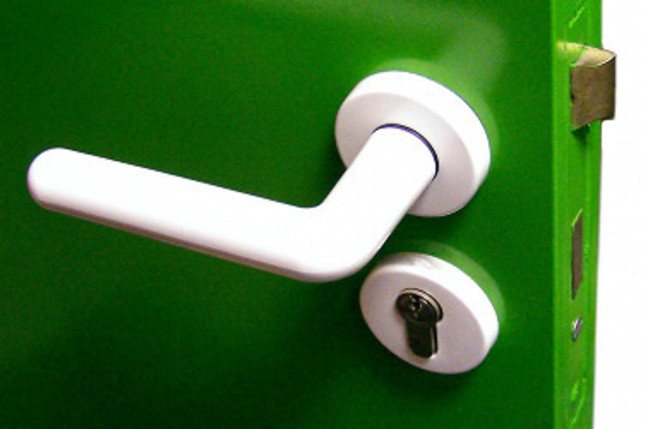 SAN fabric leader and Ethernet networking wannabee Brocade is going to fire 300 people to cut costs as it realigns its resources towards data centres and software-defined networking.
The pink slip news was slipped out in an SEC 8-K filing (PDF) on 10 September. This should take its headcount from 4,180, to 3,880.
Stifel Nicolaus analyst Aaron Rakers said Brocade – aka the 800lb Fibre Channel gorilla – had pink-slipped 83 people in its July quarter.
Brocade is also consolidating its facilities to save costs long term. The redundancy and leasehold restructuring costs will be publicised in its fourth quarter fiscal 2013 results statement. That quarter finishes at the end of October.
Brocade wants to cut its expenses by $100m a year by the end of April 2014. Obviously it isn't – and can't be – growing its business fast enough to redeploy these people. Brocade, Emulex and Qlogic, the three SAN server connectivity kings of yore, are all in cost-cutting mode, and all three have changed CEOs in the last few months. SAN connectivity sure ain't what it used to be. ®
Sponsored: RAID: End of an era?