Tell me why I don't like Moon days: Bob Geldof heads into SPAAACE
'First rock astronaut' to leave 3rd rock from the Sun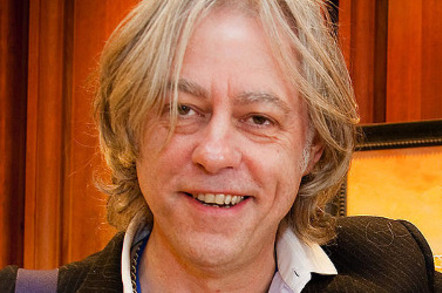 Sir Bob Geldof has dubbed himself the "first rock astronaut" after confirming that he'll be on a trip to space in 2015 with the Space Expedition Corporation.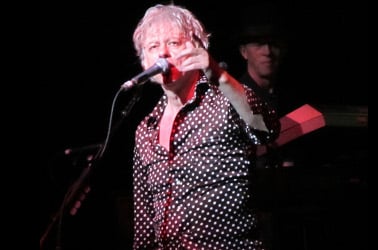 The Boomtown Rat said he was given the chance to go on the trip after his band agreed to perform at a charity ball where further flights on the same trip will be auctioned off.
"Being the 'first Irishman in space' is not only a fantastic honour, but pretty mind-blowing!" he said. "The first rock astronaut space rat! Elvis may have left the building, but Bob Geldof will have left the planet! Wild!"
"Who would have thought it possible in my lifetime," he added.
The 61-year-old musician will fly to space on the two-person Lynx X2 – a privately built spacecraft which has horizontal take-off and landing – an opportunity being offered to three fellow 'nauts who will bid for flights at the charity event.
The Lynx X2 will take the group 100km into space in a total trip that's expected to take just an hour, with five or six minutes weightlessness at the apogee.
The flights have been organised by Space Expedition Corporation and World Privilege Card, which are raising the money for Arms Around The Child, a charity that helps orphans and street children affected by HIV, and The Milestone Foundation's Passion Project, which combats youth unemployment.
Other items up for auction at the ball at the Natural History Museum in London include a diamond-encrusted watch and a car ride with former Formula One drivers. ®
Sponsored: Minds Mastering Machines - Call for papers now open