Beginning of the end for Cenitex
Victorian government to outsource instead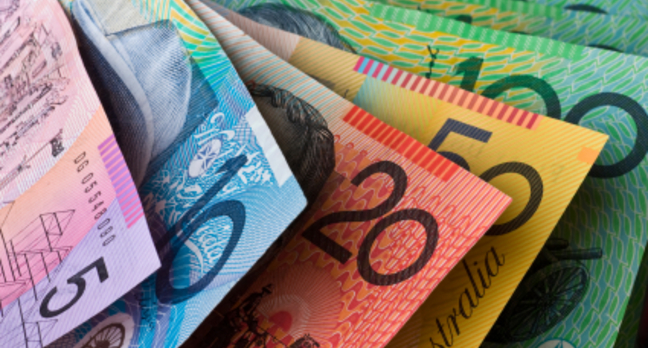 Victorian IT agency Cenitex is to become a broker of services rather than a direct provider of services, under an expression of interest released today by the state government.
The change was foreshadowed in May in a document posted to Scribd.
Victoria's minister for technology Gordon Rich-Phillips said the new tender marks the beginning of that shift. Everything is up for grabs: desktop and end user services, processing platforms, storage, network management and service desks.
Ultimately, much of the $AU100 million annually worth of services provided by Cenitex are to be moved to the private sector, with Rich-Phillips telling Fairfax Media the agency was a "redundant model" from the time it was established in 2008.
In 2011, a police probe was launched after Cenitex staff awarded a hosting contract to a company they owned. During 2012, the Victorian Ombudsman found that there had been a "systematic breakdown" of probity in the agency. ®
Sponsored: Fast data protection ROI?