ACCC told cable nets should offer wholesale
HFC declaration debate re-opened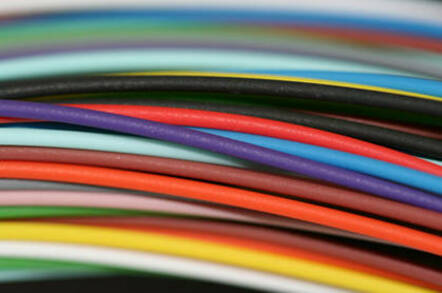 A submission to the ACCC's fixed line services declaration review has re-ignited an ancient debate about whether the regulator should pry open Telstra's and Optus' HFC cables.
While there's no technical reason wholesale broadband services can't be offered over HFC, retailer interest has been so muted that the competition regulator has never been moved to act on the closed cable networks. In the early 2000s, the regulator told print publication Australian Communications declaration of HFC broadband services had never been considered because it had never been sought.
More recently, Internode founder Simon Hackett has requested access to the Telstra HFC cable, but has been rebuffed.
The ACCC is currently inquiring into the declaration of fixed line services, which is the key enabler to DSL competition in Australia by opening Telstra's copper network to competition. According to Communications Day, Dermot Cox of Consulter has made a submission asking the ACCC to consider adding HFC cable to its list of declared services.
Cox's argument is that since fibre services won't be universally available until 2021, HFC wholesale would provide the chance to create a more competitive market in "superfast" services. He proposes an open access Ethernet service be mandated for the Telstra and Optus networks.
Submissions to the fixed services review were due to close last Friday, but the ACCC has now extended the submission deadline to 6 September. ®
Sponsored: Minds Mastering Machines - Call for papers now open