Telstra in VMware's sights for hybrid cloud delivery
CEO Gelsinger favours local VMware Service Providers for hybrid cloud build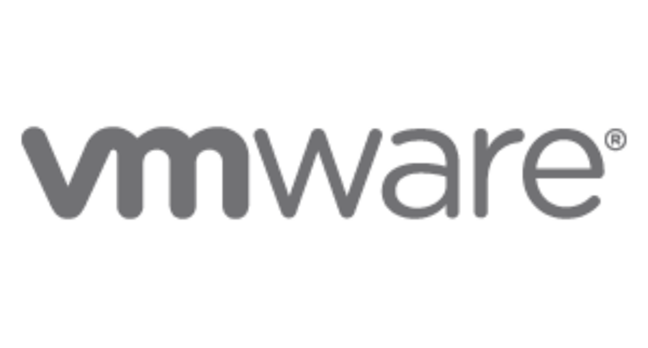 VMworld 2013 VMware will approach existing members of its VMware Service Providers Program (VSPP) as it extends its vCloud Hybrid Service (VCHS), CEO Pat Gelsinger said today. And in Australia that means Telstra is likely to receive an invitation to get into the VMware hybrid cloud business.
Speaking exclusively to The Register at the VMworld 2013 conference in San Francisco today, Gelsinger confirmed our hypothesis that yesterday's announcement of Savvis as a partner will extend to Europe and beyond. Gelsinger added that VMware will look for other potential hosts with particular advantages in the nations they serve.
In Australia, he said, that means Telstra, which as a current VSPP member and a substantial player in the market is just the kind of company VMware wants to help it create a global hybrid cloud offering.
Gelsinger said the VCHS is of enormous importance to VMware, as by providing an alternative to the public cloud it gives VMware users a route to the cost-saving elasticity on which the likes of AWS trade, but with greater certainty and guarantees of service.
The CEO was kite-flying to a degree, so Reg readers probably cannot expect VCHS nodes to erupt near them in the near term. But as Vmworld2013 has progressed it has become increasingly apparent that VMware is exploring many ways and many partnerships in order to bring VCHS to a level at which it represents a viable alternative to the major public clouds.
The company feels it has time on its side: executives to whom The Register has spoken all intone a mantra that we're in the very early days of cloudy capering and that it's not sensible to assume the fat lady has even begun warming her vocal cords. ®
Sponsored: Application managers: What's keeping you up at night?