News Ltd benches AWS, floats football app on Azure
Fox Sports not following the leader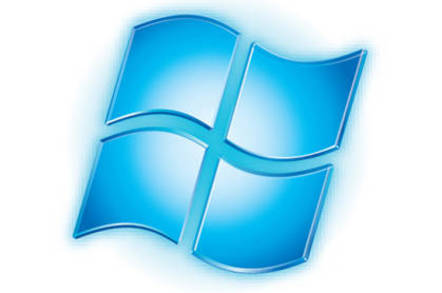 News Limited, whose Australian entity has delivered customer testimonials at an Amazon Web Services event (here are the slides), has a little bit of Microsoft lipstick on its collar, courtesy of an announcement that a new Australian Football League (Aussie rules) service is going to be running on the Windows Azure cloud.
It may be possible for News to explain the lipstick credibly when it goes home to its beloved, because it's not the whole entity that's gone blue. Only Fox Sports has done so, that we know of, as it today let it be known through Microsoft that its SuperFooty LiveHQ runs in Azure. The product is an expansion of the AFL application News launched in 2011 and which the company now claims attracts as many as 80,000 concurrent users. The app now includes data visualisation in addition to its video and image content, and works with browsers, smartphones, tablets, desktops and TVs.
Microsoft's canned statement insists, however, that this is a "News Limited" decision, so we either have a scenario in which one hand at news doesn't know what the other is doing, or a divergent cloud strategy. That the chap who gave the presentation in 2012 belonged to the recently-spun-off newspaper bits of News lends credence to the latter.
Whatever the reason News' various bits are playing the cloud field, the $AU2.75 per week app hit its stride during 2012, with page impressions "up 400 percent from the previous year". It's also considerably outrunning online subscriptions for the media giant's masthead The Australian, which manages just 51,000 people willing to spend money to cross its paywall.
In Microsoft's announcement, News Limited and FoxSports national digital sports editor said the app needed a "proven and stable platform that could expand quickly at peak times but remained cost effective" – a description that sounds like it was lifted from an AWS media cheat-sheet.
The app is also a win for North Sydney-based Object consulting, these days an Azure specialist, which nominates reliability, scalability and automated management features among its "likes" for the platform. Object was responsible for building the near-real-time Web application to provide features like live SuperCoach scores, while adding back-end capabilities like automatic scaling and system centre monitoring. ®
Sponsored: Learn how to transform your data into a strategic asset for your business by using the cloud to accelerate innovation with NetApp