Ten top new games for phones 'n' slabs
August Bank holiday weekend time-wasters
Real Racing 3

RR3 has received a lot of stick for the inordinate amount of in-app purchase options with which it presents the player, but that's a little unfair because the game itself is free and you don't really need to part with penny one if you're prepared to progress at a slower pace. And so good is the gameplay that earning your dues hour after hour really isn't a hardship. Realism is the key here, and RR3 delivers it aplenty. I was particularly impressed by way in which the different cars actually behave differently on the track and the absence of any silly nitro-boost nonsense.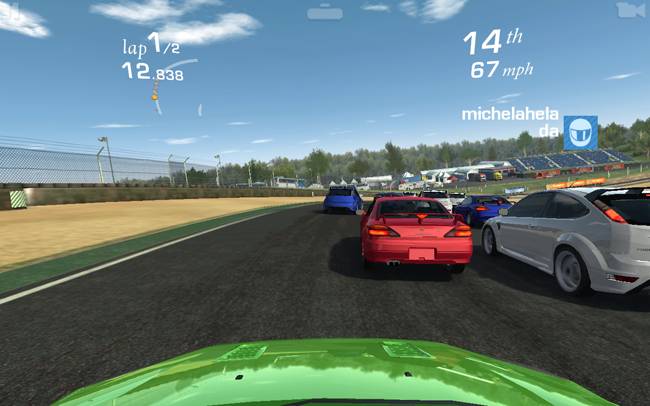 Hunt the Shunt
The game includes a multitude of event types, including cup races, speed challenges, drag races, sprints and eliminations. There's a decent selection of tracks, ranging from the Indianapolis Motor Speedway to Brands Hatch to Suzuka, and all points between. You also get 45 cars and several levels of control complexity ranging from the insultingly easy to rather complex. A special mention needs to be made of the accelerometer-controlled steering – it has been calibrated to absolute perfection – and the option to time-shift race real opponents and Facebook friends.
Shadowgun: DeadZone

What we have here is some third-person shoot-'em-up carnage with live opponents from the Shadowgun team at Madfinger Games. The design, soundscape and graphics will be familiar to anyone who has played Shadowgun proper but that's no bad thing as the original game is still something of a feast for the senses. The controls are also very well thought out, making it an easy game to play and master.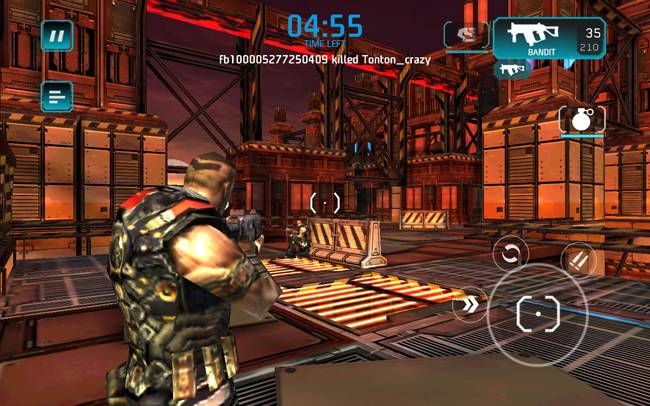 Doooooom
While the game itself is free there are lots of in-app purchase options to hasten your acquisition of a host of personalisations and upgrades, from weapons to armour to body type. That does mean that you'll very often end up fighting faster, tougher people carrying bigger guns but that's all part of the challenge in my book. The best thing about DeadZone is that it just works – games never seem to crash, stall or freeze, respawning never takes more than five seconds and you never have to wait long to be signed into a server. Online combat really doesn't get any more convenient.
Sponsored: Minds Mastering Machines - Call for papers now open