Jack Ma and clique aim to retain control at Alibaba after IPO
Just give us the money, we know what we're doing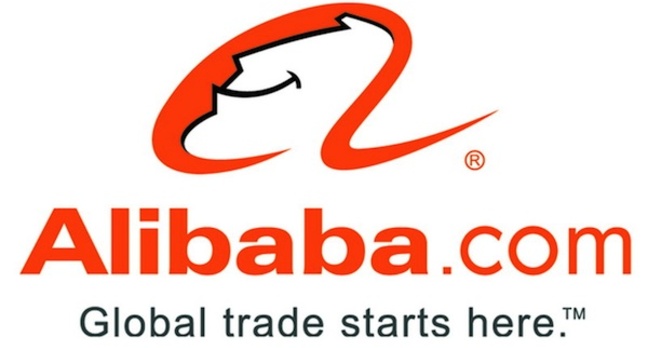 Alibaba is planning to rejig its management structure to ensure that its partners get to nominate the board and keep control over the firm after it goes public, the Hong Kong Economic Times reports.
The Chinese e-commerce powerhouse is expected to go public by the end of this year in an IPO that could be worth more than $15bn.
Sources told the HKET that the firm wanted to make sure that partners like Chairman Jack Ma, former CFO Joe Tsai, current chief exec Jonathan Lu and other senior managers and company founders would get to nominate the board, according to Reuters.
The news wire had also reported that Alibaba was in talks with the Hong Kong Stock Exchange over arrangements that would allow its founders to hang onto the reins after the IPO, possibly through a dual class listing that would give more weight to management's shares than those bought by investors. But the Hong Kong market doesn't generally like that kind of structure and the HKET sources said Alibaba wasn't planning one. ®
Sponsored: Fast data protection ROI?