Amazon extends IP configurability across virtual private cloud
Greater choice for IP allocation in premier cloud tech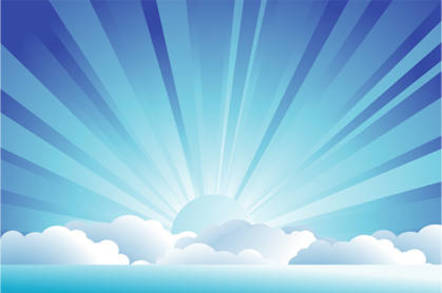 Amazon Web Services has given developers more control over how IP addresses are configured for rented virtual machines within its virtual private cloud technology.
The advance was announced on Wednesday, and it means admins can now choose whether or not to give public IP addresses to rented virtual machine instances when deployed in their default Virtual Private Cloud (VPC) subnet, and whether to give instances in non-default subnets public IPs prior to launch.
The public IP feature is supported by Amazon's quirky Management Console, so GUI aficionados can also work with the features via tickboxes during the instance creation wizard.
One potential use of the new capabilities might be to isolate apps from each other by placing them in separate subnets, for example, and having each of them feed out to the internet through their own public IPs.
These changes come as Amazon elevates VPC to the default AWS environment, making the private network the default operating environment for all new elastic compute (EC2) instances launched across all regions.
The company has also sought to closely integrate the tech with other cloud services, such as its platform-as-a-service Elastic Beanstalk, which gained VPC compatibility in July.
By making all VM instances function within a VPC, Amazon is giving developers access to a more controllable network substrate, as well as – theoretically – a security model that is easier to deal with. ®
Sponsored: Learn how to transform your data into a strategic asset for your business by using the cloud to accelerate innovation with NetApp