Speaking in Tech: OpenStack not for enterprise? Come off it, Pat
Like NASA chief saying: 'Let's not go into space too much, it's dangerous'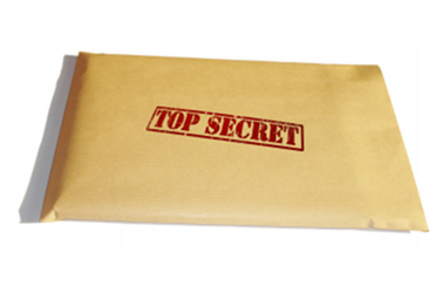 Podcast

Another episode of El Reg's consumer and enterprise tech podcast makes its way to loyal listeners, who'll be sad to hear hosts Greg Knieriemen, Ed Saipetch and Sarah Vela want to shut the whole thing down because of NSA snooping (not really).
Also in the news this week: VMworld chief Pat Gelsinger says the cloud's not great for database servers... *cough*... WTF? Plus Amazon outage reportedly cost the firm a ridiculous $1,900 per second... and who is on the v0dgeball team at VMworld. You can download it to your mobile device to listen to it later on the ride home, or plug your headphones into your phone, tablet, laptop or desktop and listen to it right now.
This week we discuss...
The last podcast due to NSA scandal
Groklaw & Lavabit shutdown... just to stick it to the man
VMware's strategy with OpenStack
Public cloud a waste of money?
Amazon goes down, Sarah can't "buy it now"
Sarah gets fixed
VMworld "Post-it Note Challenge"
vOdgeball with #TeamBacon
VMworld parties
Listen with the Reg player below, or download here.
Podcast Subscriber Links
Subscribe through iTunes
Subscribe through Google
Subscribe through Stitcher
Sponsored: Learn how to transform your data into a strategic asset for your business by using the cloud to accelerate innovation with NetApp