ZTE's $80 Firefox OS mobe sells out on eBay
Can anybody keep these things in stock?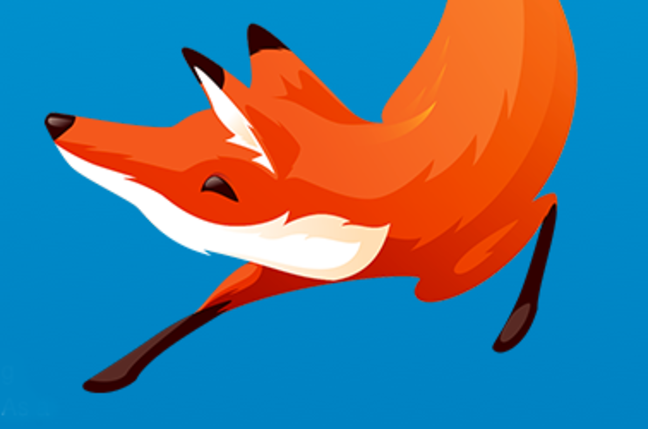 If you were hoping to get your hands on ZTE's first Firefox OS phone and you don't live in one of the markets where it was picked up by a mobile carrier, you may be out of luck for now.
The Chinese smartphone maker put a limited stock of its new ZTE Open handset up for sale to customers worldwide last Friday, exclusively via its eBay shops in the US and the UK. As of Monday, both stores were out of stock.
The devices didn't sell out quite as quickly as Spanish startup Geeksphone's initial run of developer-only Firefox handsets, which were snapped up within hours of their launch.
Still, the fact that ZTE's experiment with direct-to-customer sales was a success proves that there's still strong interest in the Mozilla Foundation's web-based smartphone platform, particularly among developers.
ZTE's first Firefox OS mobe is currently available through Deutsche Telekom in Poland, and Telefónica offers it via its subsidiaries in Colombia, Spain, and Venezuela. Each company is expected to introduce it in additional markets in the coming months.
So far, though, no carrier in either the US or the UK has opted to pick up the ZTE Open – or any Firefox OS device, for that matter.
That's as may be, because for now at least, the Mozilla Foundation is positioning its OS as a platform for entry-level smartphones for the developing world, particularly in markets where most mobile customers are still using feature phones.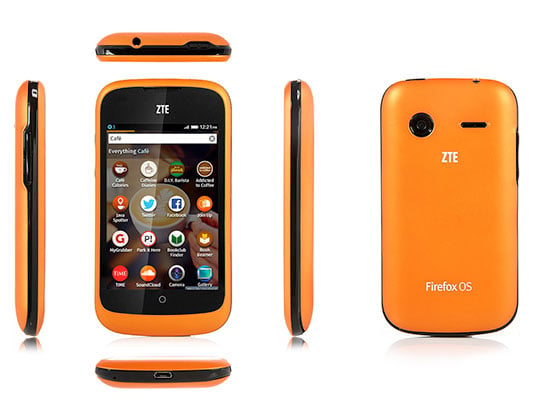 The hardware's not much to write home about, but the price is right
In keeping with that vision, the ZTE Open ships with rather meager specs. It has a 1GHz Qualcomm Snapdragon chip, a 3.5-inch HVGA screen, 512MB of internal storage, and just 256MB of RAM – less RAM, in fact, than the desktop version of Firefox recommends. None of its other features are particularly noteworthy, either.
What makes up for its lackluster hardware, however, is its price. ZTE was selling the devices through its eBay stores for $79.99 in the US and £59.99 in the UK. That's roughly equivalent to the €69 that Telefónica's Movistar subsidiary sells it for in Spain, although Movistar bundles €30 of prepaid minutes.
One of ZTE's bright orange handsets is winging its way to Vulture Annex in San Francisco as we speak, so we should be able to tell you more about its performance and build quality soon. (Look here for a Reg correspondent's early hands-on impressions of Firefox OS itself.)
If you're still hoping to score one for yourself, on the other hand, ZTE advises you to sign up for its newsletter – available from either its US or UK eBay shop – to be notified when and if a new batch of Firefox OS mobes becomes available. ®
Sponsored: RAID: End of an era?