AREA 51 - THE TRUTH by the CIA: Official dossier blows lid off US secrets
Aliens ate my redaction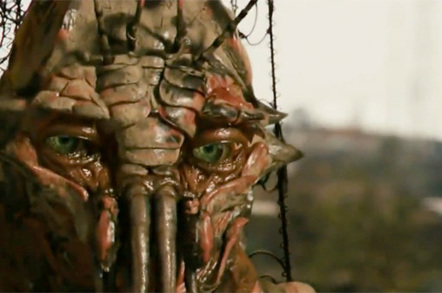 Pic A declassified CIA report made public this week includes copious references to the United States' mysterious Area 51 base.
The Cold War-era dossier on the U-2 spy plane was published by the George Washington University's National Security Archive - and acknowledges the existence of the highly hush-hush patch of Nevada desert, a remote detachment of the Edwards Air Force Base.
Area 51, for long believed to be a testing area for high-tech military toy sets, is somewhat of a tourist attraction and a fixture in popular sci-fi drama - but references to it in official government material are routinely redacted. Only one slip in 1967 included the codename.
Now, someone has evidently become bored with the joke, for this freshly revealed material leaves the reference in the clear.
In the report, CIA spooks said the zone, dubbed Groom Lake, was used to test its top-secret surveillance aircraft, including the U-2 spy plane, from 1955 onwards. The new material includes detail on the missions flown over the old Soviet Union including the flight route, names of pilots, and details of the U-2's use in the Sino-Indian war of 1962 to 1967. Other reconnaissance programmes are also detailed.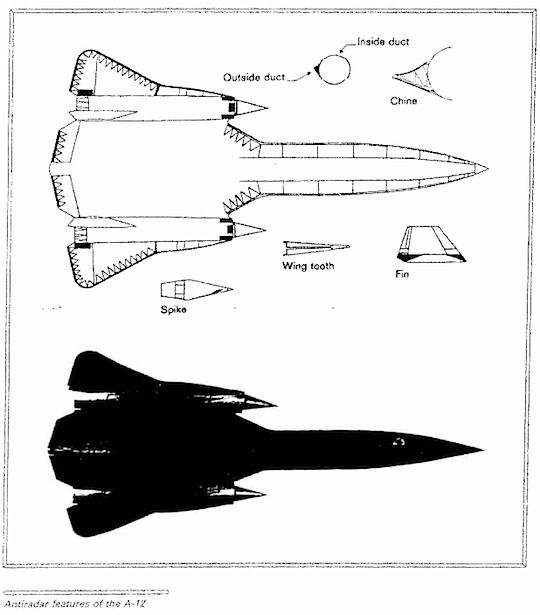 The A-series of designs for the CIA led to the SR-71 spy plane.
See Chapter 6 in the new archive material
Of more interest to Reg readers, perhaps, is the development of the U-2 successors, the A-series supersonic spy planes, the best known of which was the SR-71 Blackbird. Satellites made these marvels redundant - as we detailed here - and the SR-71 was decommissioned in 1990, but revived by the US Congress for another few years. It made its last flight in 1999.
"Like any historical study, the CIA history may include errors that will require further scrutiny by researchers in the field," cautions the university's archivist Jeffrey Richelson. So caveat lector. ®