Breaking news, literally: Syrians joyride New York Post tweets, Facebook
Another day, another successful phishing attack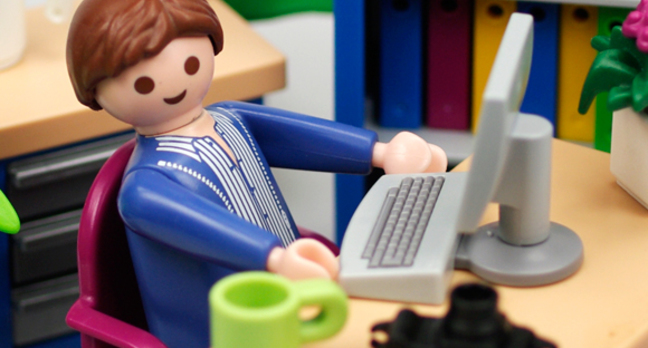 The Syrian Electronic Army hijacked the Twitter and Facebook feeds of lively tabloid the New York Post - after compromising social networking outfit SocialFlow.
The hackers, who back Syria's President Bashar al-Assad, claimed on their website that they had managed to seize control of the Post's major news and business news tweets, its Facebook page and the Twitter profiles of three of the newspaper's journalists. The Syrian Electronic Army (SEA) also claimed that it had hacked SocialFlow's website.
SocialFlow said an employee's email account had been compromised in a phishing attack, leading to its Twitter and Facebook accounts being hacked. But the firm didn't confirm the attack on its website.
"No customer access or data was compromised in this attack. As part of our security controls, we immediately took our service offline," the company added.
The SEA tweeted back:
@SocialFlow Advice: Don't lie on your customers, Your main website and blog was hacked too. :)

— SyrianElectronicArmy (@Official_SEA16) August 13, 2013
Previous victims of the SEA have included the BBC and Reuters. In the latter attack, the hacktivist group posted pro-Assad propaganda on the account.
The group only appears to have posted messages that "Syrian Electronic Army Was Here" on Twitter accounts taken over in the SocialFlow hack. The New York Post - a Reg favourite for its sensationalist headlines - hasn't commented on the security breach as of yet. ®
Sponsored: Fast data protection ROI?