HP goes virtual with online tech conference for all
Sign up for chance to win Samsung 40in LED TV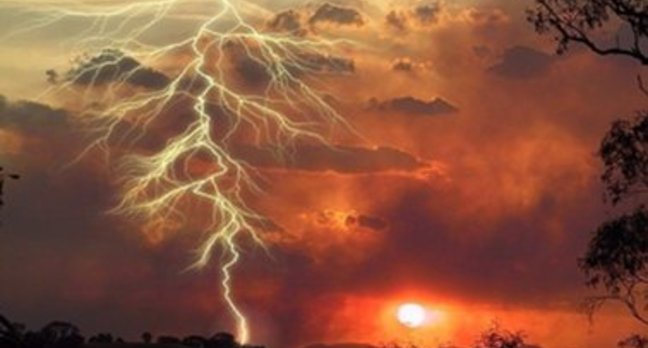 Promo HP is running a virtual conference for the US and European tech communities and it is a biggie.
Sign up to attend HP's free Power to Change event on September 10 or October 1 and you could win a Samsung 40in LED TV. (The Register is a media partner - and this is our promo.)
Here's the drill:
Changes in technology are dramatically affecting the way your enterprise operates. Through mobility and cloud computing, your users can access company data whenever and wherever they are. The changing nature of the application lifecycle is forcing developers to take a user-centric approach to development.
Your business needs to be able to embrace these changes or lose out to competitors. Tune into Power to Change to hear industry visionaries, analysts, and practitioners discuss how change is affecting IT. Get access to a wealth of resources to help you leverage these changes for competitive advantage.
Choose from 18 sessions that explore a range of IT issues across application development, operations management, Automation, ITSM, and the cloud.
Hear from T-Mobile, United Airlines, Forrester and others about their experiences and advice on technology change
Find out how to make technology change work to your advantage
Learn how to deploy in minutes and not months
Resolve downtime faster and get home earlier
Event dates and times
Sept 10, 2013: 9am PT / 11am CT / 12pm ET / 5pm BST / 6pm CEST

Oct 1, 2013: 9am BST / 10am CEST