Juniper under bribery investigation by US regulators
DOJ and SEC pounce on networking vendor over 'possible violations'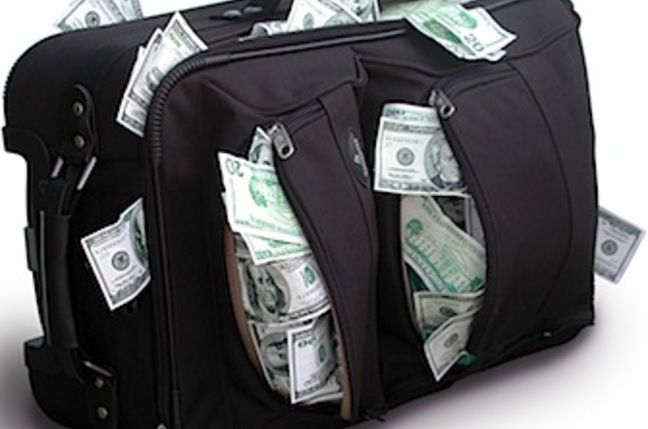 Packet-pusher Juniper Networks is under investigation by the Department of Justice and the Securities and Exchange Commission, it has emerged.
The regulators are pursuing the company over "possible violations" of the anti-bribery US Foreign Corrupt Practices Act, the company revealed in its 10-Q filing with the SEC on Thursday.
"Juniper Networks is cooperating with ongoing investigations by the Securities and Exchange Commission and the Department of Justice into possible violations of the Foreign Corrupt Practices Act. We are unable to predict the duration, scope or outcome of these investigations," the company said in a statement emailed to The Register.
The Foreign Corrupt Practices Act makes it illegal for companies to "make payments to foreign government officials to assist in obtaining or retaining business."
Other companies that have been targeted for alleged violations of the act include IBM, Siemens, Oracle, HP, Sun, and many, many others.
In Juniper-rival Cisco's latest 10-Q, the company said its Brazilian subsidiary was being investigated by local authorities over the alleged evasion of import taxes. Brocade, meanwhile, has not disclosed any investigations in its most recent filing. ®
Sponsored: RAID: End of an era?