Web ad giant (Google) pops Adwords into Maps for iOS and Android
You didn't think they were doing this for free, did you?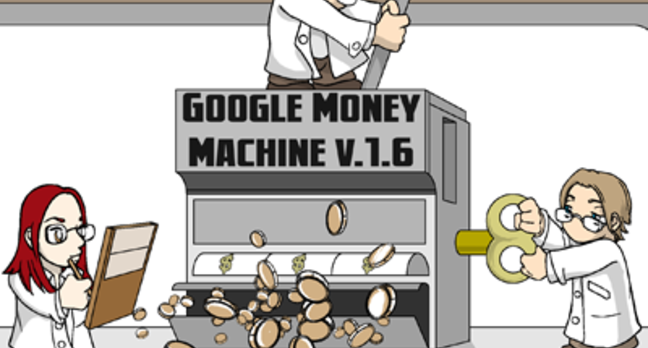 Google has finally woken up and integrated Adwords into its mobile mapping app, pushing paid results onto the top of the heap along with directions guiding customers to your door.
The ad addition came with the last update to Google Maps for Android and iOS. It switches on this week with ads popping up at the bottom when one makes a search using the bar at the top. Advertisers will pay out every time a user clicks to make a call, asks for directions or visits the advertiser's page.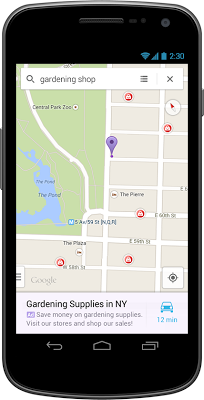 Here's one we made earlier.
Advertisers interested in reaching the "one billion people [who] use Google Maps services every month" will need to enable the Location Extension for their campaign, and pony up for all those clicks.
Making money out of the smallest screen has always been a challenge, as Facebook knows only too well. Traditional banner ads compromise the content and attempts to integrate advertising into the mobile experience have fallen pretty flat. Adwords is the Chocolate Factory's main cash cow, so its extension into Maps shouldn't come as any surprise.
Google is certainly offering a service in exchange for one's tolerance. The search giant's maps aren't just the default option - they're often also the best. With competitors waiting in the wings, Google needs to tread with care to avoid making the competition more attractive. ®
Sponsored: Fast data protection ROI?