USA reverses iPhone, iPad sales ban
Patent reform policy saves the day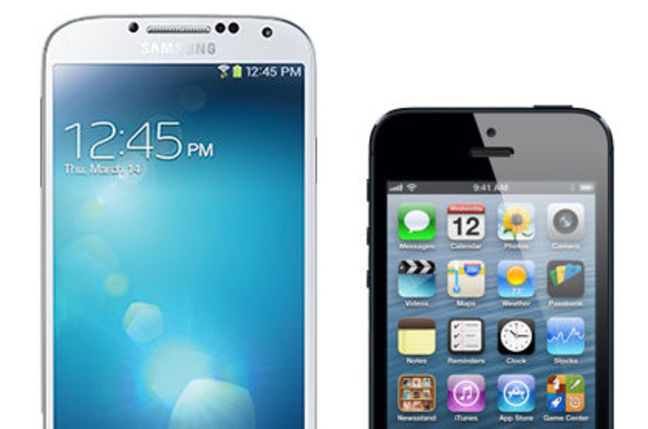 US Trade Representative Michael Froman has recommended Samsung's bid to prevent Apple from selling its iPhone and iPad due to patent violations not be approved.
In a letter (PDF) dated August 3rd, Froman wrote to the Chair of the International Trade Commission (USITC) and laid out his reasons for deciding not to impose a sales ban.
The letter makes much of the Obama administration's January 2013 Policy statement on remedies for standards-essential patents subject to voluntary/FRAND commitments (PDF). That document outlines some of Obama's patent reform proposals, by encouraging offices like the USTIC to "consider whether a patent holder has acknowledged voluntarily through a commitment to license its patents on F/RAND terms that money damages, rather than injunctive or exclusionary relief, is the appropriate remedy for infringement."
A quick bit of exposition: "FRAND" stands for "fair, reasonable and non-discriminatory" a term that is used to describe patent licensing conditions. FRAND is the US government's preferred way of licensing "SEPs" - standards-essential patents – that an entity holds but that really need to be licensed widely if complex systems are to be operable.
The policy statement we mention above discusses "FRAND-encumbered SEPs" and suggests exclusion orders like that being sought be Samsung should not be granted, because doing so stifles innovation.
Froman's letter explores that policy, finds no reason to disagree with it and he therefore "decided to disapprove the USITC's determination to issue an exclusion order and a cease and desist order in this investigation."
It's business as usual then, for all concerned. Shelves will remain full at Apple stores throughout the USA, resellers and carriers in the land of the free remain free to sell iPads and iPhones. And lawyers can bank on more time in court representing either Apple or Samsung, as Froman concludes that his decision means "the patent owner may continue to pursue its rights through the courts." ®
Sponsored: RAID: End of an era?