SPEARS joins the 19-mile-high club: Intimate snaps
Spaceplane test flight mission photos for your viewing pleasure
Defoliation required
When we got to the scene, we found the payload up a particularly tangly tree...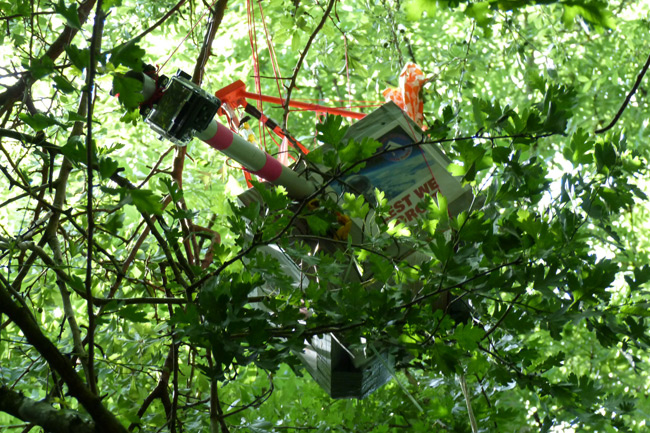 ...which proved no match for Paul and his mighty pruning saw: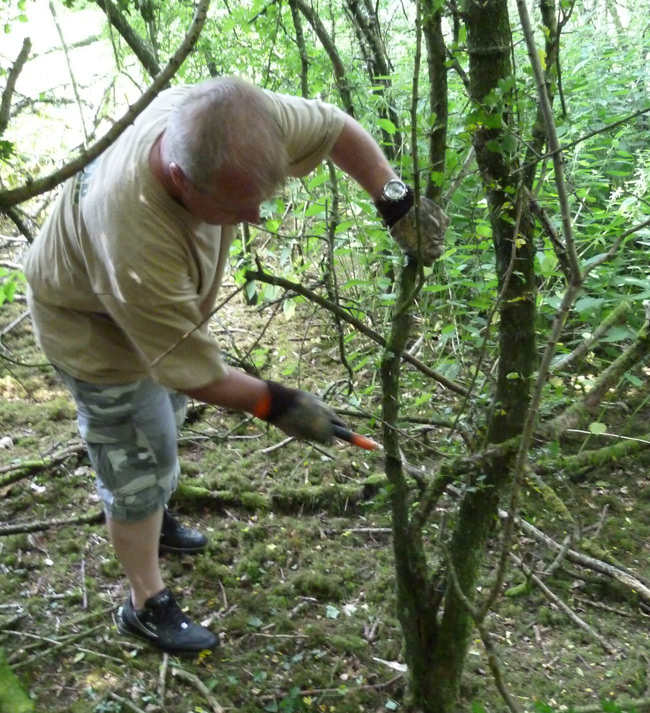 After a bit of defoliation, the plane and payload could be gently extracted: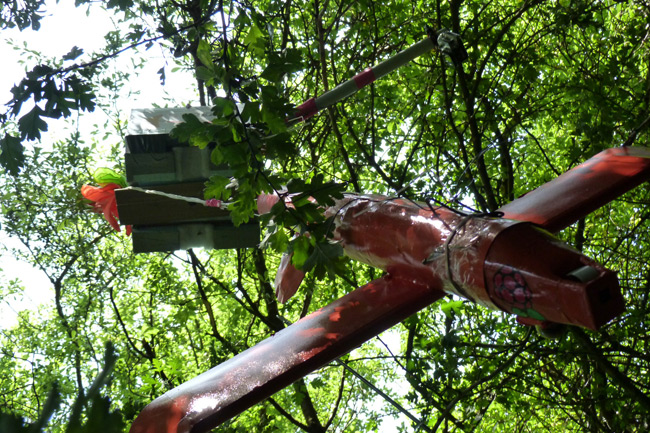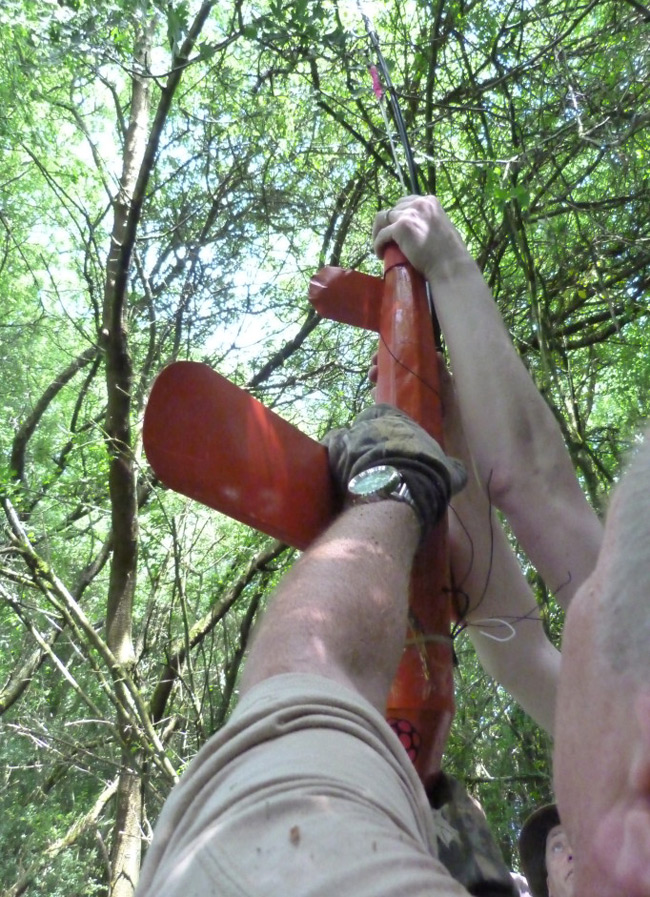 The Picam continued to grab images throughout, and here's how our Playmonaut saw the rescue: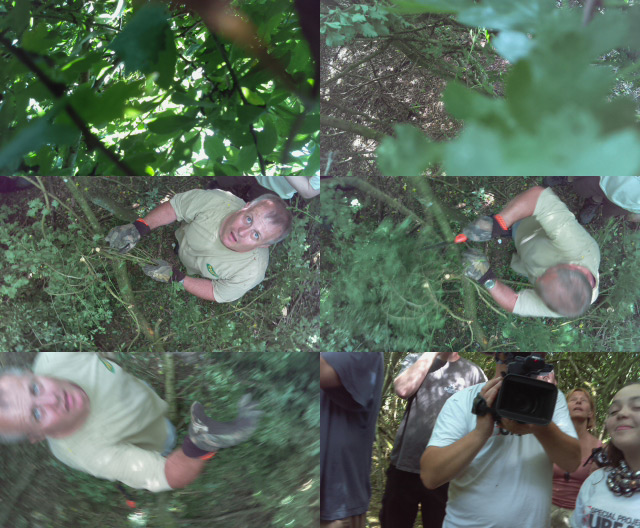 The aircraft was pretty well intact, as the following photos show. The chap in the background in the first snap is Philip Crump, who'd been following the flight live and nipped up from Southampton, arriving at the landing site before us and in time to see the whole shebang crash-land: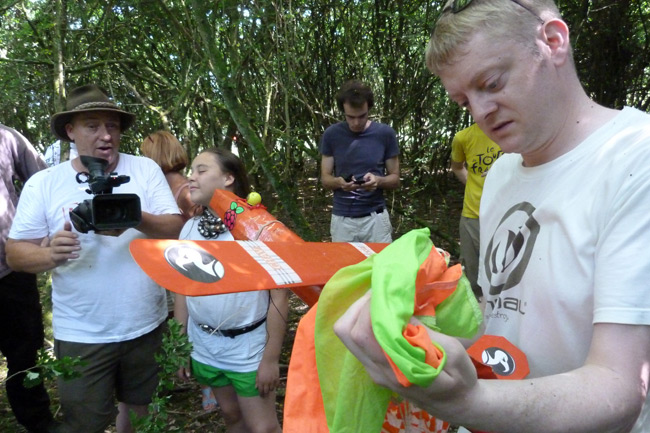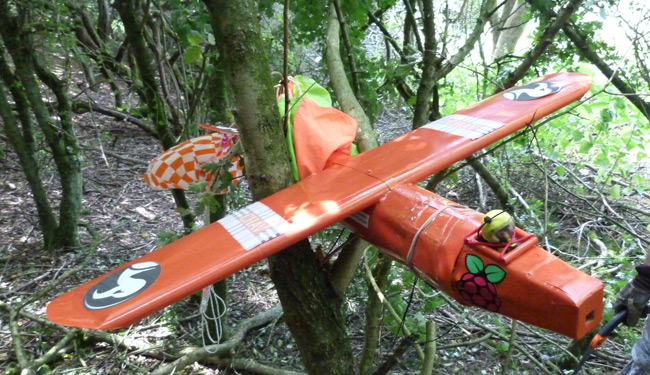 Having recovered the plane and payload, the LOHAN team posed for a commemorative group shot: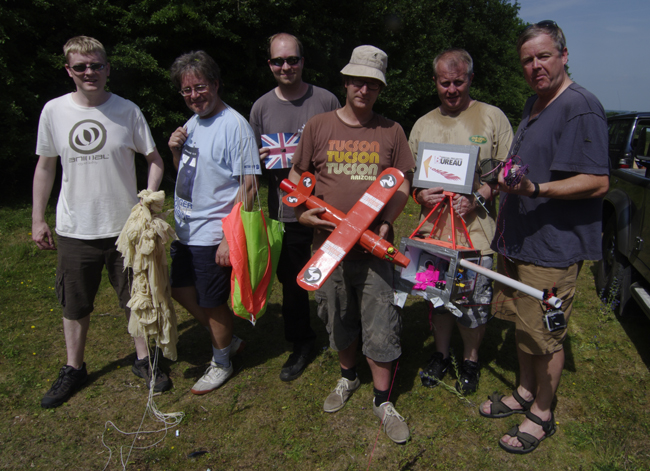 Actually, they posed for two in quick succession, leading one wag to create this animated gif: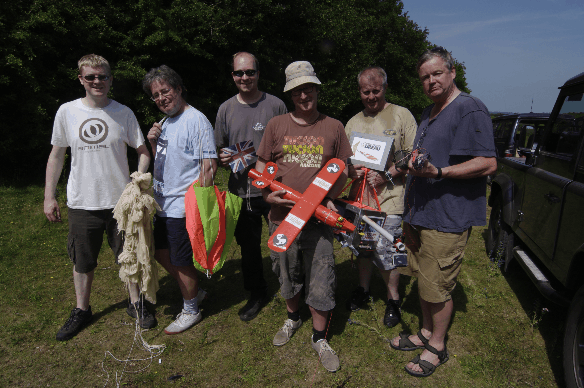 We couldn't help feel we needed some music to go with that, so try this for size:
Lovely. Thanks to everyone who participated in a successful and entertaining mission. ®
---
Further LOHAN resources:
---

Sponsored: RAID: End of an era?