Symantec snaps up PasswordBank, touts SSO logins to biz
Prepares to punt unwanted tech at sceptical industry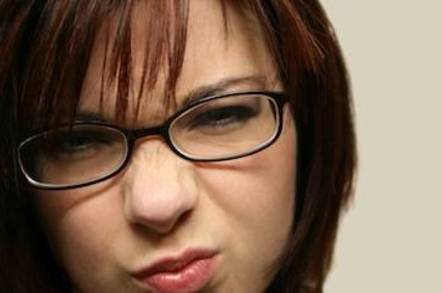 Symantec has bought enterprise-focused authentication software start-up PasswordBank in a move aimed at beefing up its enterprise security software roster.
PasswordBank provides identity-as-a-service through enterprise and cloud-based single sign on services, as well as a line of multi-factor authentication-as-a-service technologies. The Spanish startup has said nothing about the deal on either its site or infrequently updated blog.
However, Symantec confirmed its purchase of PasswordBank, first rumoured over the weekend, via a brief statement in response to El Reg's inquiries on the matter. Financial terms of the deal, revealed on Monday, remain unconfirmed.
Symantec has acquired PasswordBank, a company with less than 20 employees based in Barcelona, Spain. PasswordBank is an independent provider of multifactor authentication, single sign on (SSO) and user management services.

Symantec will use PasswordBank's expertise in single sign on technology to extend Symantec's functionality in secure sign on for web or cloud applications and further enhance its identity and context aware security, a key strategic initiative. Symantec is not disclosing any other details about this deal at this time.
Single sign-on (SSO) technology has been a philosopher's stone for segments of the security industry for years because it offers the promise of drastically reducing the number of passwords that enterprise users must remember, drastically reducing the burden on help-desks in the process. The technology can be delivered through either appliances or services.
In practice, SSO offers a way to reduce the amount of passwords corporates are obliged to manage but doesn't achieve the one-password-to-rule-them-all goal the marketing hype around the technology promises. So say IT directors at large enterprises El Reg spoke to about the subject. ®
Sponsored: Minds Mastering Machines - Call for papers now open