That Retina display iPad mini delay scuttlebutt? Fuggedaboutit
Live by the rumor mill, die by the rumor mill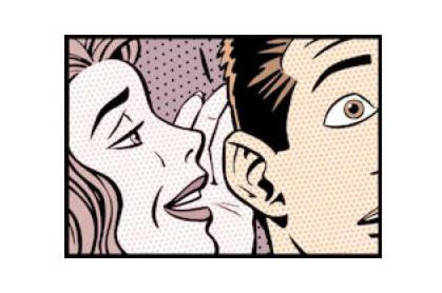 The Taiwanese market-watchers and rumor-mongers at DigiTimes have done a one-eighty on a recent report about Apple's upcoming "Retina display" iPad mini, and now say that it will be released in October of this year.
Just this Monday, as Apple-watching Reg readers will remember, DigiTimes reported that the high-res iPad mini would be delayed until early next year, although a "slightly updated" iPad mini that will be lighter, thinner, and have "improved specifications" would be released sometime this year.
On Thursday, however, DigiTimes reversed itself, saying that LG Display is "reportedly making new headway" in Retina display panels for the iPad mini, and will crank out two to three million of the 7.9‑inch pixel-packers per month "in preparation for Apple's expected October release date."
The take-it-with-a-grain-of-salt news service also said that LG Display "expects" to provide two and a half to three million 9.7-inch displays per month for the iPad mini's big brother during the current quarter, with about one to two million of those being for the upcoming fifth-generation iPad.
They also say that the fifth-gen iPad will be lighter and thinner, and have one backlight, not two. But frankly, after DigiTimes' flip-flop on the iPad mini, we regard this assertion to have about as much validity as a congressman's campaign promises. ®
Sponsored: Minds Mastering Machines - Call for papers now open