'New' document shows how US forces carriers to allow snooping
Contract with submarine cable company an illustration, not a revelation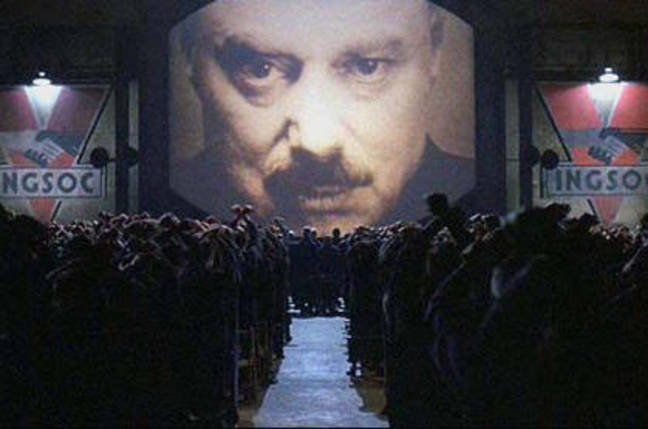 Post-Snowden sensitivities to American spookery have been further inflamed after Australian website Crikey revealed a document that it says is a contract between the Federal Bureau of Investigation, the US Department of Justice and submarine cable operator Reach that allows the US entities to tap Reach's cables for national security purposes.
The document's making waves because it is easy to verify - (PDF) it is dated November 29th, 2001, and bears the signatures Deputy Assistant Attorney General John G Malcolm and FBI general Counsel Larry R. Parkinson. A web search quickly produces little reason to doubt their signatures are genuine, while this document (PDF) appears to be a superset of the one Crikey found and looks decently official. Another signatory, Alex Arena of Reach's half-owner Pacific Century CyberWorks (PCCW), also likely worked for that company at the time.
But it's also easy to find documents that carry identical terms and conditions, such as this one (PDF) signed by carrier TerreStar.
We can therefore set aside any conclusion that the documents represent new revelations into the US spookery apparatus. But they remain of interest, for two reasons.
The first is that at the time the deal was signed, Reach was half-owned by Australia's dominant Telstra, which at the time had the government of Australia as its majority shareholder. The document therefore represents, if one looks at it in just the right way, one government giving another the right to inspect traffic and store data carried by an entity it owns. Throw in the fact that Australia's government of the day was a very, very, firm US ally and things get even more interesting.
The second notable element is that the document offers more detail about how the USA's intelligence agencies go about their business.
The TerreStar document is text and the Reach document is a scan, so in the name of authenticity it's best if we bring you screen grabs of its contents rather than transcribing it. If you want to verify the text, the TerreStar document gives you the chance to do so.
Here's a telling clause on data retention:

Article 2.1 (b) of the document
Here's an example of what the FBI and DoJ expected Reach would "have the ability to provide in the United states," if and when asked nicely.

Article 2.3, clauses (d) and (e)
There's even a reporting requirement in case some other pesky government makes a monitoring request.

Little seems to have changed from the time of the Reach document's signing, 2001, and the 2009 date on the TerreStar document.
In these post-Snowden times, it's not hard to suggest the document looks like another smoking gun for those building a case that US snooping knows no bounds and no shame. Throw in the fact that the Reach document was signed just weeks after 9/11 may see conspiracy-lovers get even foamier, although the missing signature from Telstra may cool that ardour. A sounder conclusion could be that this is more or less a pro forma document, albeit a pro forma that confirms the US is peering into all sorts of stuff.
One last thing to consider: PCCW now operates UK Broadband, provider of the Now wireless broadband service. We're sure its customers will be interested to know its owner has form signing up for snooping charters. ®
Sponsored: RAID: End of an era?