Intel's Asia pivot: How Chipzilla beat Obama by decades
El Reg takes a look inside chip giant's biggest offshore plant
Malaysian genesis
Around 2,000 staff work in the Malaysian Design Centre on the Penang site, according to its GM, Chris Kelly. The centre began life after a group of Intel bods persuaded former CEO Andy Grove to let them try and rejuvenate the 8-16 bit microarchitecture business which Chipzilla wanted to exit. The centre was born some 21 years ago with just 30 engineers. Today they work on all parts of the business – from datacentre to client and mobile products.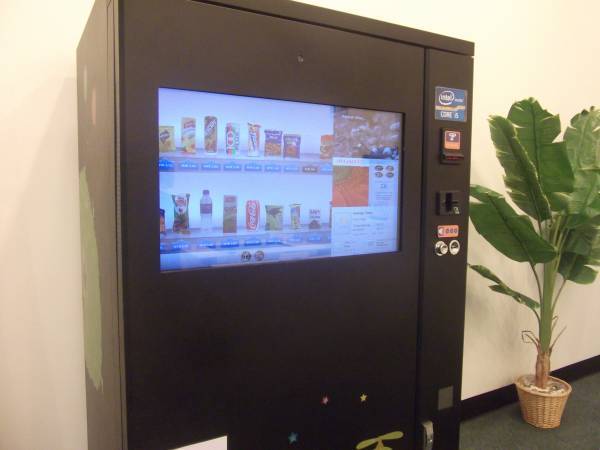 The team played a major role in the design and development of the new Haswell chips, contributing 600 engineers to the 3-4,000 globally who worked on the massive project. Today they're working on the 14nm Broadwell chips and Intel's 5th gen cores in similar numbers.
"If you have an Intel product there'll be a Malaysian fingerprint on it," said Kelly. "Customers want more choice and configurability which means we have to turn out more and different designs for the rapidly expanding market. It involves careful planning and a different approach in validation and tests so we can go faster."
He explained that Penang boasts Intel's largest manufacturing test team outside the States. Teams also work on chip as well as platform design interactively, again boosting process efficiency, and there's a large validation team to give specific feedback on designs as they are being produced, improving and speeding the whole cycle up, he added.
Other design wins from the Penang team include the Next Unit of Computing (NUC) mini-computers, and proof-of-concept designs such as a Bright Lake-based clamshell notebooks made from start to finish in just 4 months for a demo at Computex this year.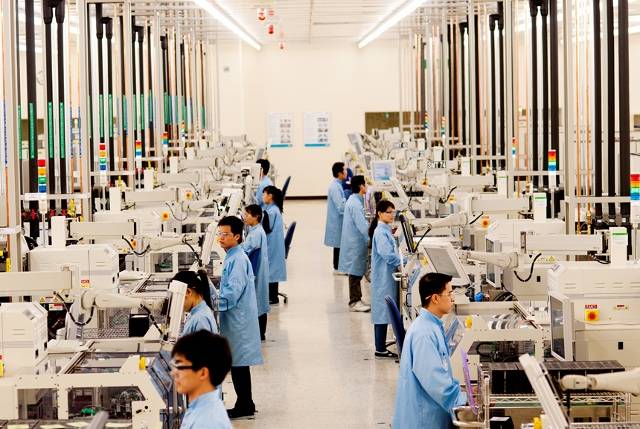 Sponsored: Minds Mastering Machines - Call for papers now open