Sina's self-censorship scheme swamped with spam, not rumours
Weibo giant is planning to increase community censors to 100,000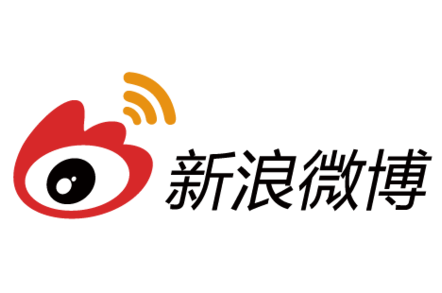 It's become fashionable for the likes of Facebook and Twitter to reveal how often spooks ask them to retrieve data. Chinese micro-blogging giant Sina Weibo has now more or less done likewise and revealed its army of 5,500 community reviewers have been more busy dealing with spam complaints over the past year than politically motivated rumours, according to a new report.
Beijing News (via Global Voices) reported new stats from the firm a year after it introduced a community code of practice (CoP) whereby users are encouraged to report each other if they break the rules by posting spam or pornographic content, or "harmful" rumours.
Each user apparently starts with a credit rating of 80, and if that figure drops to below 60 they will find their account restricted and marked as a "low credit" user. If it's allowed to slide to zero then the account is permanently deleted and they are prevented from registering another in their own name.
A year after the self-censorship scheme was begun, the CoP Community Centre received a total of over 15 million reports, with 12m of these related to spam, one million to indecent material and two million to rumours.
It is the latter that the Communist Party has been leaning on social media companies in the Middle Kingdom to stamp out as they are believed to disrupt social order – in other words undermine the government's authority.
It should be remembered that "rumours" are not necessarily untrue, merely that the authorities want to suppress a particular piece of news, like the attempted defection of Chongqing PSB chief Wang Lijun last year.
The stats don't tell the whole story, however. As TechInAsia points out, many politically motivated rumours are dealt with by another system altogether and accounts which post such sensitive content are at risk from deletion well before their credit runs out.
The relatively low number of rumour-based complaints last year could also either point to greater self-censorship by users or more effective keyword-based blocking on Sina's part.
In another sign of the ever-tightening controls being placed on Chinese weibo users, the report also claimed that Sina's team of 5,500 community censors will be expanded to a whopping 100,000. ®
Sponsored: Minds Mastering Machines - Call for papers now open