Allied Telesis terminates Northamber contract
Product manager's head rolls, sales floor 'like ghost town'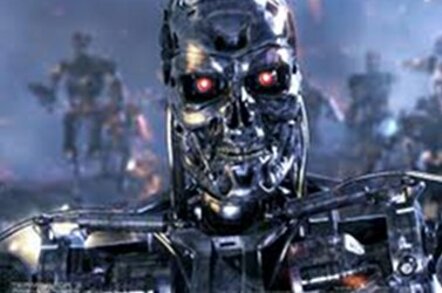 Veteran distributor Northamber has been given the boot by Allied Telesis because it failed to do the numbers, The Channel's sources have claimed.
Northamber's marching orders came last Friday, giving the distie 60 days to sell off the remainder of stock held at its warehouse in Weybridge. The typical process is for a 90 day notice period.
"They've [Northamber] just lost Allied Telesis due to a lack of sales," said one well placed person who is familiar with the matter.
Northamber is no longer listed as a UK Allied Telesis distie, leaving the networking firm with Micro P (north and south) Anixter and NBM Distribution.
Our sources claimed that once Northamber had been served with notice of termination, it in turn told networking product manager John Letkey that he was surplus to requirements and made him redundant. Northamber's switchboard confirmed to The Channel that Letkey was no longer with the company.
There are understood to be as few as twelve people on the sales floor now as turnover continues to head south. "The sales floor is like a ghost town," said our company insider.
In the half year numbers to 31 December 2012, Northamber blamed the demise of Comet and other high profile retail failures for part of its woes. Sales slid in the six months to £41.5m, versus £53.8m in the previous year's period.
Things didn't improve in Q3, with revenues slumping by more than a fifth as Northamber acknowledged the loss of PC and server franchises.
Allied Telesis is the latest in a long line of vendors including Lenovo, Cisco, Toshiba, Microsoft, and in this year alone IBM, Kingston Technology and Fujtisu to have split with Nortmber.
The distributor is delisting off LSE and switching to AIM, reflecting the shrinkage in turnover, but this move also removes the necessity to publish quarterly financials that reveal its fiscal challenges to the world.
It is understood that listing on AIM will save Northamber around £5,000 a year, or so say our contacts.
Northamber and Allied Telesis refused to comment. ®
Sponsored: Minds Mastering Machines - Call for papers now open