Inventor lobs spherical, throwable camera
Not ready for the Ashes, but howzat for a sports-cam idea?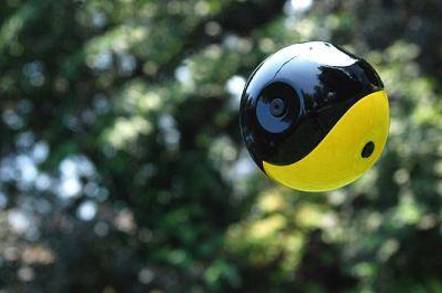 Imagine for a moment that you're a fire fighter and want to know if your stream of water is hitting the hot spot.
The fire prevents you from getting anywhere near your spurting jet's landing point, so you spray and hope. Now imagine the fire fighter possesses a cheap, spherical, camera he or she could throw into the flames, and have the images it captures beamed back to a display?
That's one imagined application for a gadget Boston inventor Steve Hollinger calls the Squito. As you'll see in the video below, the device is about the size of a cricket ball or baseball. Hollinger seems to have crafted cunning image stitching software so the device can build comprehensible images even if the ball tumbles through the air.
Applications include low-altitude aerial photography for all and emergency services applications like that outlined above.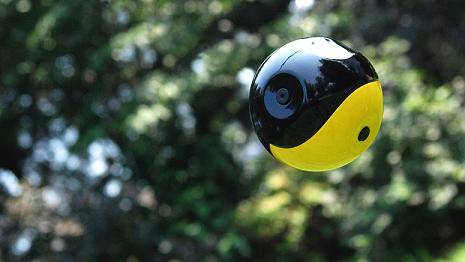 Hollinger says he doesn't usually talk up his inventions before they're on sale, but has made an exception in this case to drum up interest from investors. He already has a patent up his sleeve to ward off copycats.
The video doesn't mention it, but Vulture South imagines some pretty impressive point-of-view shots from the cricket pitch or baseball diamond would be high on users' wishlists, even if it meant squashing a Squito or two. With the storied cricketing clash of England vs. Australia resuming tonight after a two-year hiatus, perhaps producers will start thinking in that direction? ®
Sponsored: Minds Mastering Machines - Call for papers now open